Why U.S. Attorneys and FBI Brass Support Washington's Marijuana Law
Mark Cooke, Doug Honig
| Nov 16, 2012
The state of Washington is expecting to generate more than $500,000 a year from taxation of legal marijuana sales to adults. And that's not counting the savings from no longer arresting people for possession.
MORE »
Occupy's New Offshoot Set to Cancel Millions in Medical Debts
Fabien Tepper
| Nov 16, 2012
Medical debt is the cause of 62 percent of bankruptcies, say organizers of Strike Debt, which threw last night's offbeat fundraiser for their new "Rolling Jubilee." Ordinary people donated enough money to collectively buy an estimated $5.9 million in bad debt in order to cancel it.
MORE »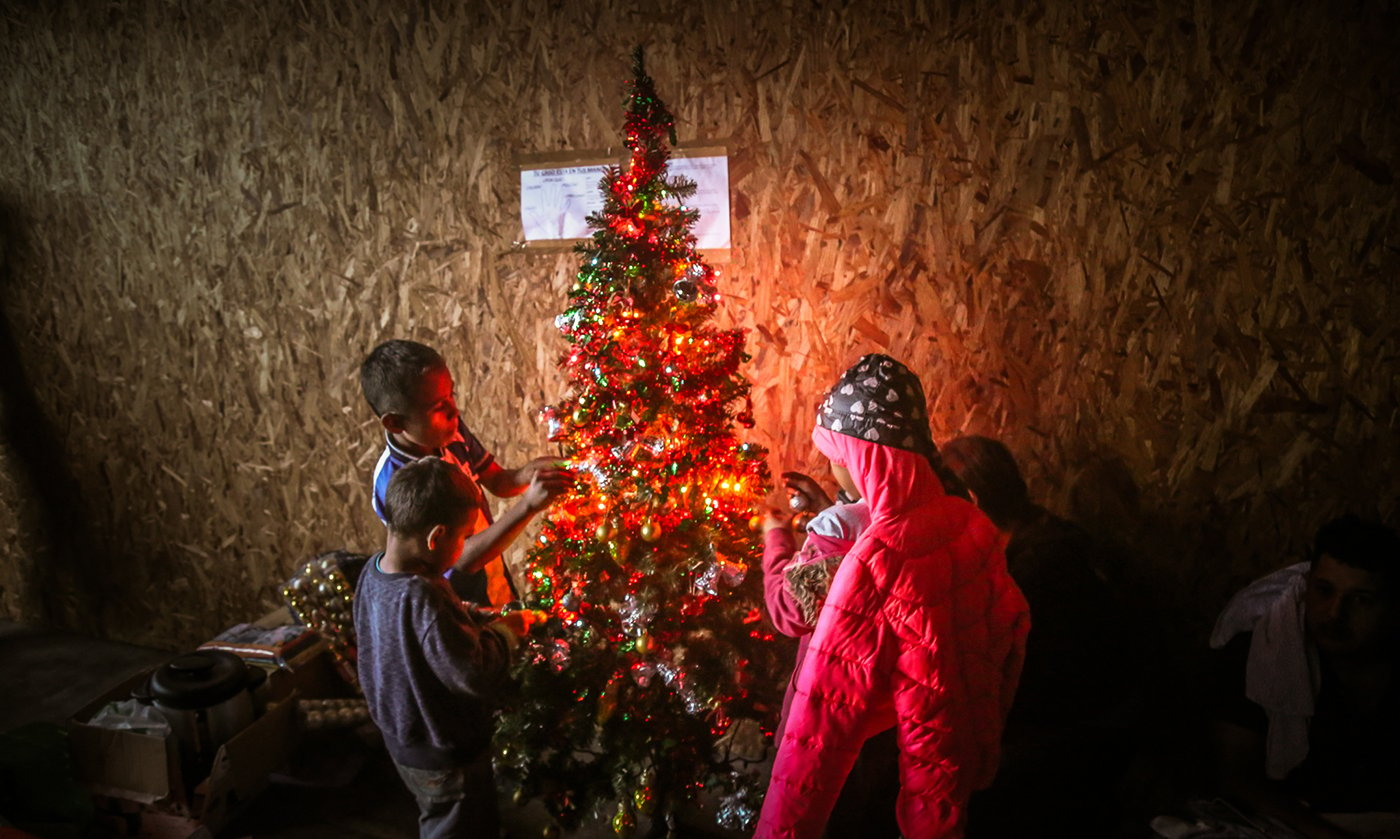 Book Review: "A is for Activist" by Innosanto Nagara
Corey Hill
| Nov 14, 2012
From Activist to Zapatista, this "children's book for the 99 percent" infuses the alphabet with the energy and consciousness of Occupy Wall Street.
MORE »
Van Jones: In Obama Win, a Triumph of Community Organizing
Van Jones
| Nov 12, 2012
Community organizers around the country worked overtime to hand the election to President Barack Obama. Now we need him to stand up for our values and vision.
MORE »
Alta Gracia Clothing Factory Shows New Pathways in Fair Trade
Peter Dreier
| Nov 15, 2012
For years, student activists pressured their schools to partner with the Workers Rights Consortium to make sure their college gear was sweatshop-free. Now, they have another choice: a fair-trade clothing manufacturer called Alta Gracia.
MORE »
In Gaza Airstrikes, an Appeal to Netanyahu's Hardliners
Phyllis Bennis
| Nov 14, 2012
Israeli Prime Minister Benjamin Netanyahu claims that this morning's airstrikes against Hamas targets in Gaza came in response to rocket attacks. The real reason may have more to do with his damaged political reputation at home.
MORE »
Should Chiapas Farmers Suffer for California's Carbon?
Jeff Conant
| Nov 13, 2012
A California proposal would offset the state's climate-altering emissions by paying for forest conservation in Chiapas. Could there be unintended consequences in a region with a history of human rights abuse and land grabs?
MORE »
Want to Fight Climate Change? Start by Turning to Your Neighbors
Chuck Collins
| Nov 15, 2012
History is full of cases where the people got active on the big problems of their day by forming affinity groups of 10 to 20 individuals. These groups provide energy, organization, and even psychological support.
MORE »
Your Body is a Body of Water
Jourdan Keith
| Nov 14, 2012
A storyteller asks what you'd do if you knew your body was part of the water web.
MORE »
Greenpeace's Kumi Naidoo: Time to Stand Against Big Oil in the Arctic
Kumi Naidoo
| Nov 13, 2012
Oil companies—and many of our political leaders—see melting sea ice as an opportunity to drill deeper. Fortunately, you don't have to occupy an Arctic drilling platform to join the growing movement of people who are putting themselves on the line for our planet's future.
MORE »
20 of the World's Best Public Spaces





Nov 12, 2012



Public spaces can be anything from a lush urban park to a subway station, but all of them offer a free place to enjoy the company of friends, family, and strangers.

MORE »