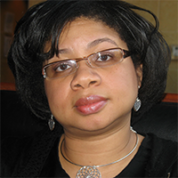 Tasha Williams
Articles By This Author
Police killings of unarmed African Americans have created a mental health crisis of enormous proportions.
Centuries before two Black men were arrested at a Philadelphia Starbucks, capitalists met at coffee shops to profit from the transatlantic slave trade.
The 152-year-old tradition launched by formerly enslaved people has emerged as a celebration of freedom.