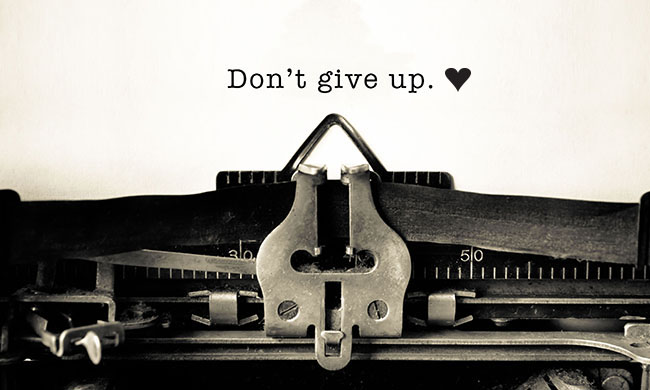 ---
Dearest Malena, Lucy, Charlotte, and Carly,
Thank you so much for your letters—your epistolary essays, each of them brave and moving in its own way. Charlotte and Malena, you wrote to women in history, reaching back through time through the alchemy of the written word; Lucy and Carly, you wrote to extraordinary young people whose experiences speak volumes about our contemporary times. I see a common thread in all your pieces, and that is: courage. You wrote to people who exemplify courage, who blaze the way with their example, and your salute of them is a brave act of its own, a kind of compass offered to the reader.
When I was editing Radical Hope, the anthology Aura Bogado discusses in "Love Letters to the Resistance," my deepest hope was that the essays in the book would be a source of solace, empowerment, or awakening as we weather an era of injustices and challenge to the values so many of us hold dear. Your essays demonstrate that such work is possible and that it continues every day. Your pen is mightier than the sword.
Writers are storytellers; we are also truth-tellers. It is not always easy work, but it is sometimes joyful, and always profoundly important. Writing is a superpower. You have it: keep using it. Persist. Create. Be brave and true. The world needs you, and you deserve all the good of the world.
Amor y luz / love and light,
Carolina