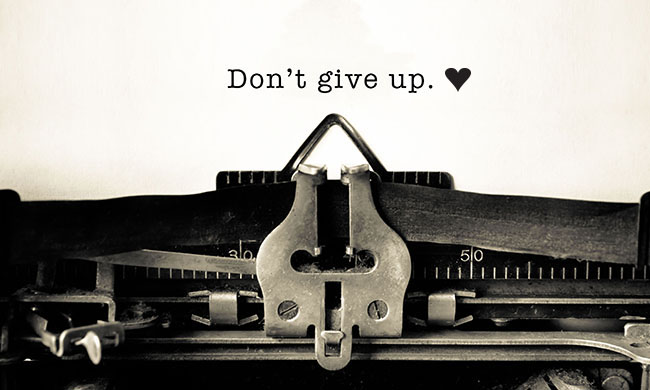 ---
You may not remember a time before you spoke English, but I certainly do. The language demeans our relationship, I think, which is why I still call you sestra, the Russian word for both sister and cousin. I feel that "cousin" implies a distance which doesn't apply to you and me.
—Ziani Paiz, Alliance Leichtman-Levine Family Foundation Environmental Science High School, Los Angeles, Calif.
---
So, muñeca, cry. Cry for the limitations the world will throw at you each and every day. Sob for the hardships you will face. But muñeca, once you have cleared your tears away, lift your head up and look at the horizon. A new day dawns, and when it does, your future will be brighter than the sun.
—Kristen Thalia St. Louis, The Ethel Walker School, Simsbury, Conn.
---
Hope is defined as the feeling that what is wanted can be had or that events will turn out for the best. Hope rides upon change. With change, good and bad can occur, but hope can travel one through even the toughest of times.
—Christina Crass, The Weiss School, Palm Beach Gardens, Fla.
---
As we grow, we bury our spirit and our fire deep beneath our skin so that it will not show during auditions or job interviews or first dates.
—Mariposa Boyd, Telluride Mountain School, Telluride, Colo.
---
I hope that Black women are no longer looked down on by men of any race or ethnicity because they are seen as being "hard to handle"—as if women in general are supposed to be handled by men.
—Kiana Tanksley, Spring Hill College, Mobile, Ala.
---
When it comes down to it, I would ask that the public takes action by asking gun owners in their community if they believe that risking lives of youth around the country is worth taking a few shots to blow apart a target every now and then.
—Jackson Karls, The Crest Academy, Salida, Colo.
---
We must protect the integrity of our profession from forces who would label us as "bad teachers" and belittle us as greedy for wanting a cost of living wage, a new set of books for our students, and reliable plumbing.
—Deanna Chappell Belcher, University of Oregon, Eugene, Ore.
---
Dear Pop, I know what you thought of this world: fishing was the best past time, blue hair was absolutely ridiculous, you can never have enough flowers, and Gram was the prettiest woman on the entire planet.
—Amy Slack, Kent State University, Kent, Ohio
---
I'm sure you've already encountered this problem, but there will always be ignorant people who will try to jam your style. So the best advice I can give you is don't let them bring you down. Let your enemies or those who you think are the perfect example of ruiners of our society build you up. Take on a new level of confidence because you know you are stronger than lies and stupidity.
—Koko Waller, Telluride Mountain School, Teluride, Colo.
---
Our home in Michigan used to be an ancient coral reef under the ocean…Sharp glacier edges fell into the already pooling water, slicing the reef and leaving behind beautiful fossilized coral. Treasures we later collected on lazy summer days.
—Marci Bunn, Lane Community College, Eugene, Ore.