In Defense of Netflix and Chill: 130 Hours a Year Not Watching Ads
And 21 other facts you should know.
Percentage of cellphone owners who check their phone for messages even when they didn't get a notification: 67
Percentage of American Internet users who describe their usage as constant: 21 (1)
Percentage of adults who struggle to restrict their phone use while supervising children: 44 (2)
---
From the
Spring

2016

Issue

Life After Oil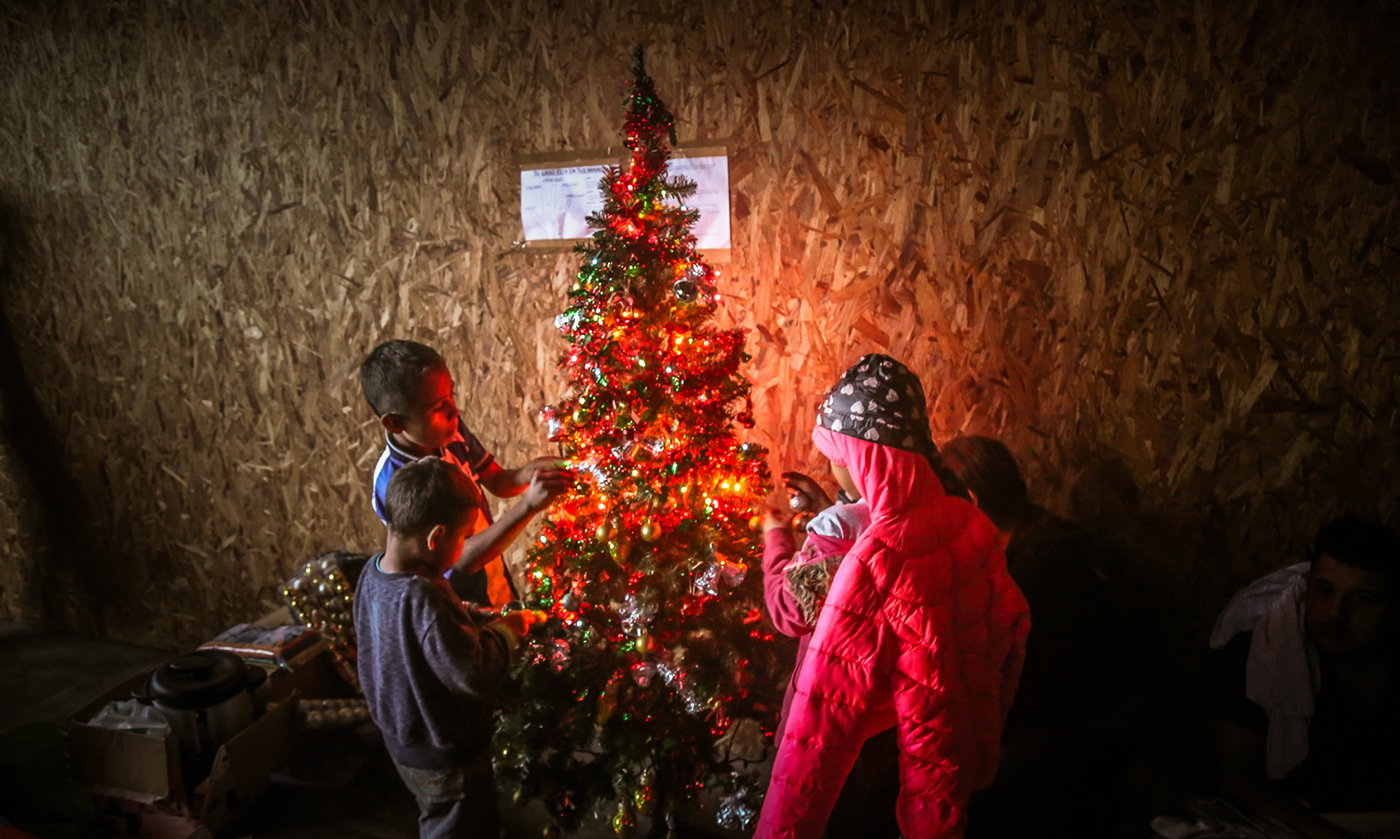 New cases of HIV in Portugal among injection drug users (IDUs) in 2000: 1,482
New cases of HIV in Portugal among IDUs in 2013 (12 years after decriminalizing all drugs):
78
(3)
Percent change in drug use among young people in Portugal between 2000 and 2013: -2 (4)
---
Average price of solar panels for a U.S. home in 1998: $12/watt (5) 
Average price of solar panels for a U.S. home in 2014: $3.48/watt (6)
Approximate number of U.S. homes generating solar energy as of 2015: 700,000 (7)
---
State abortion restrictions enacted between 2001 and 2010: 189
State abortion restrictions enacted between 2011 and 2013: 205 (8)
States that directly fund anti-abortion organizations through the sale of pro-life license plates: 15 (9)
Miles from Lubbock, Texas, to the nearest clinic providing abortion services: 290 (10)
---
Percent change in National Instant Criminal Background Check System (NICS) requests (the most reliable indication of U.S. gun purchasing trends) from 2005–2015: +258
Total NICS firearm checks in last 10 years: 160,303,181 (11)
Percent change in American households with guns from 2004–2014: -3.7 (12)
---
Number of Netflix subscribers as of the end of 2015: 75 million
Total hours streamed during the first quarter of 2015: 10 billion (13)
Hours a Netflix subscriber saves annually not watching advertisements: 130 (14)
---
Percentage of LGBT students who felt unsafe at school because of their sexual orientation in 2013: 55.5
Among LGBT students at schools with a Gay-Straight Alliance: 46
At schools with an inclusive curriculum (i.e., one with positive representations of LGBT people, history, or events): 34.8 (15)
---
1. PEW Research Center (1, 2) 2. Human Centered Design and Engineering, University of Washington 3. European Monitoring Center for Drugs and Addiction 4. Drug Policy Alliance 5. U.S. Department of Energy Solar Energy Technologies Office 6. Green Tech Media 7. Solar Energy Industries Association 8. Guttmacher Institute 9. Women's Health Policy Report 10. needabortion.org, distance determined with Google Maps 11. FBI 12. General Social Survey 13. Netflix letter to shareholders, first quarter 2015 14. Extreamist.com 15. GSLEN National School Climate Survey, 2013 
Editor's note: This story was previously published under the headline "15 States Fund Anti-abortion Groups By Selling 'Choose Life' License Plates," which inaccurately implied that pro-choice license plates were not also available in some of those states.