Don't Just Divest, Reinvest—From Fossil Fuels to a Healthy Economy
Reinvestment could also unite students organizing for other forms of divestment, like prison divestment and divestment in solidarity with Palestine.
From the
Fall

2015

Issue

The Debt Issue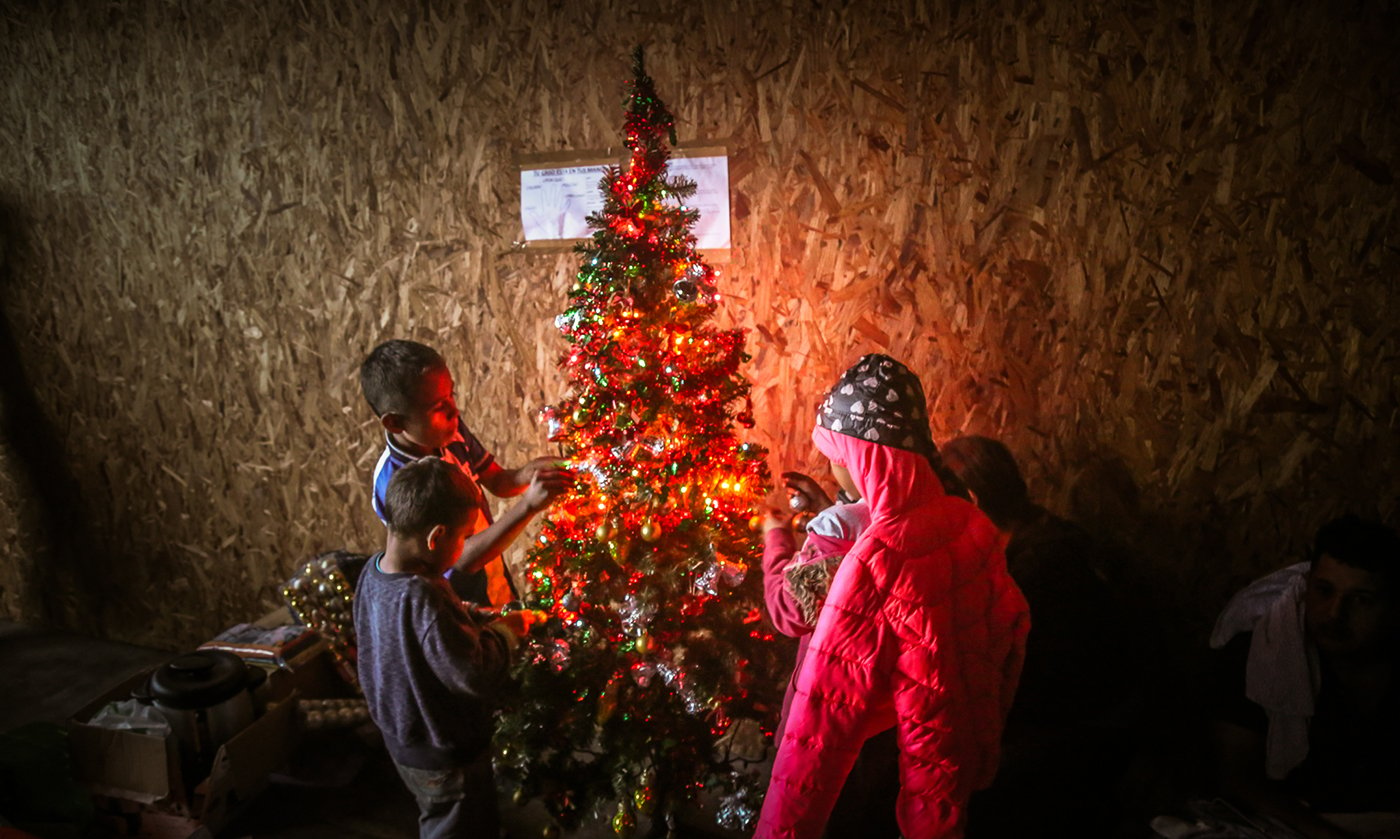 There's a popular saying in the student-led fossil fuel divestment movement, that "divestment is the tactic, climate justice is the goal." Our student team at Divest UMaine took this idea seriously, but it was often hard to know how to put it into practice. Student-led divestment campaigns have successfully targeted the fossil fuel industry. In just three years, 34 schools have committed to moving investments out of that deadly sector. Divestment activism is a powerful strategy, but I wondered: Is it enough? How can students better align their movement with the primarily low-income communities of color who live and organize at the front lines of climate change? 
"Reinvestment" is one of the ways students have been putting the idea of climate justice into practice. Reinvestment organizers are asking questions about what happens to the money after it's divested from harmful industries. Who gets to control or benefit from the funds? I spoke with some of the folks who have been working in this emerging movement, and what I learned has transformed the way I think about divestment.
"We're looking at models from around the world, such as revolving loan funds, in which communities can access capital to create productive livelihoods—whether that's community-controlled energy, worker cooperatives, or cooperative grocery stores in food deserts," explains Gopal Dayaneni of Movement Generation Justice and Ecology Project, a Reinvestment Network member organization.
The Reinvestment Network is a national coalition of students, grassroots community groups, and organizations calling for reinvestment as the next step in the movement for climate justice. In the last year, it has brought students and front-line leaders together in national gatherings to map out the mechanisms that front-line communities will need to receive and manage capital and to develop the tools students will need to incorporate reinvestment into their campaigns. One of the network's primary goals is to develop community-managed cooperative funds that students can pressure their institutions to move money into.
Lex Barlowe is a member of Fossil Free Yale and a student representative in the Reinvestment Network. Barlowe explains how reinvestment will change the way students organize: "Through reinvestment, we can start encouraging students to develop relationships around this money and where it's going. Reinvestment can be one basis for students to build relationships across the climate justice movement."
Brandon King is an organizer with Cooperation Jackson, an example of a community-based organization that could benefit from reinvested fossil fuel funds. Cooperation Jackson is developing worker-owned cooperatives as a way of countering the steady disinvestment of major capital in Jackson, Mississippi. According to King: "Cooperation Jackson is a vehicle to try to achieve economic democracy. All over the country, front-line communities are trying to make the shift to that new economy, and those organizations desperately need to be supported. For students to be engaged in that fight can help tremendously."
Reinvestment wouldn't only benefit front-line communities. As Deirdre Smith from 350.org explains, this new opportunity for alliance-building could mean more powerful movements across the board. "Reinvestment raises the stakes of divestment and offers a deeper, more long-term possibility of victory," Smith says. "Because of the potential for movement building, reinvestment offers potential for those involved to have more weight and power behind them."
Reinvestment could also unite students organizing for other forms of divestment, like prison divestment and divestment in solidarity with Palestine. As Dayaneni explains: "Capital belongs in the commons just like soil or water. We're building a movement with a shared systemic analysis, understanding that ending the extractive economy means more than just fossil fuels."
As a recent divestment alumna who is committed to carrying this movement forward, I can't wait to work with the student leaders at my alma mater to bring the idea of reinvestment home to our campus.