#IamtheGigEconomy: Love Being Your Own Boss or Desperate for a Traditional Job?
Tell us about your gig life by using #IamtheGigEconomy.
We know a bit about the gig economy from experience.
Sometimes you want a regular job, but you can't get one. Senior editor Stephen Miller arrived in Seattle during the recession. Initially unable to land a steady job, he cobbled together rent by picking up gig work as a musician, freelancing as a writer and editor, and cleaning boats on Lake Union.
From the
Fall

2016

Issue

Welcome to the Gig Economy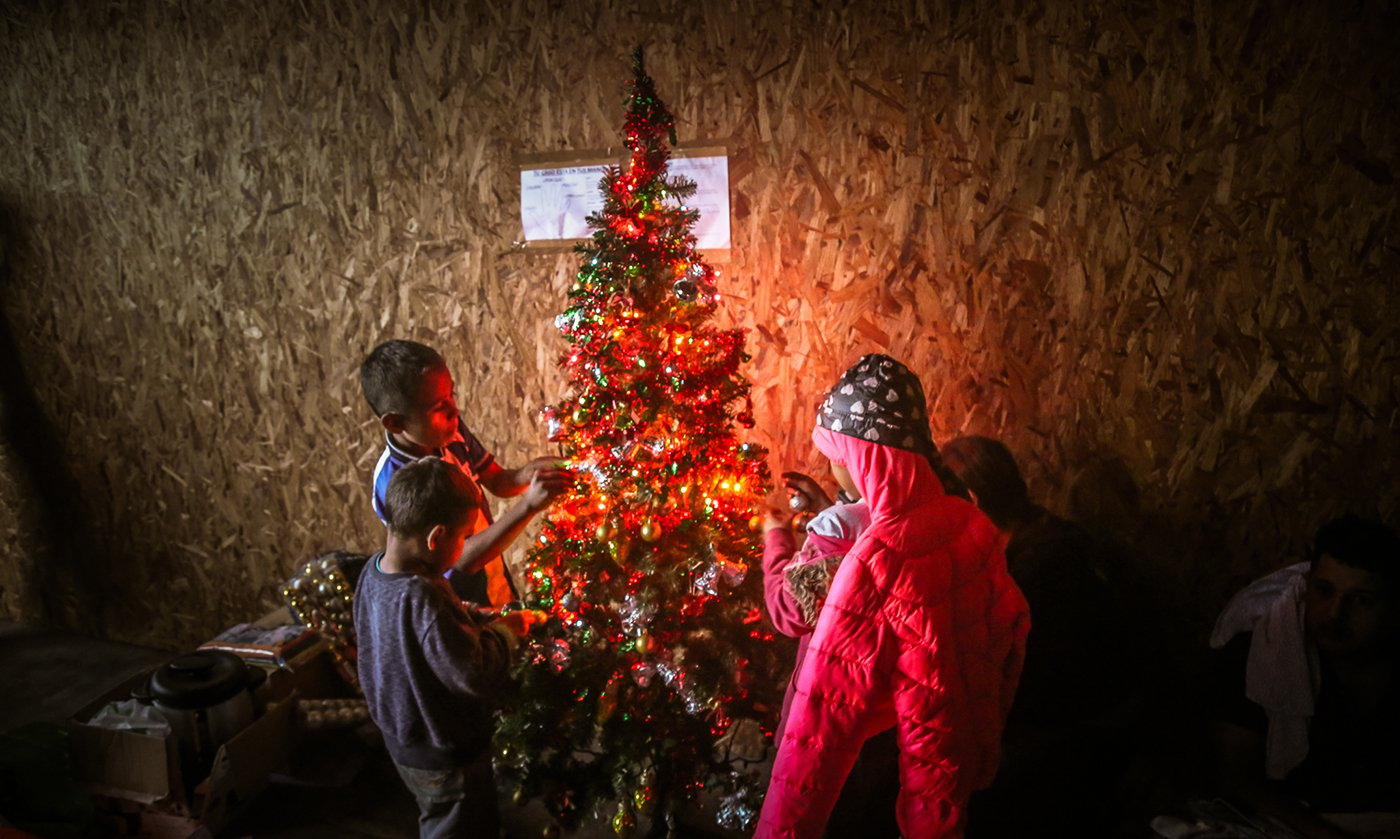 Other times, you want your freedom. In the years before James Trimarco became an editor at YES!, he did everything he could to avoid having a traditional job. He worked for temp agencies doing factory and warehouse jobs. He took seasonal jobs on political campaigns or fundraising efforts, edited people's Ph.D. dissertations, and refinished the floors in their homes. He says it was all about staying as free as possible so that he could focus on his activism during those years: the peace movement and local struggles for affordable housing in New York City.
Without knowing it at the time, people like us have been part of the mass migration of Americans out of traditional employment. Some of that migration has come from people trying to break free and focus their time on things that matter—their children, art, health, or community. For others the move has been less voluntary, as businesses ramp up profits by replacing traditional jobs with contracts with no benefits and no guarantee of work tomorrow.
All told, we're at the point where roughly 40 percent of American workers are in some part of the vast, complex world of the gig economy. They're contractors, freelancers, temps. They're seasonal. They're paid under the table. Only a tiny minority work for the app-based companies like Uber that get so much of the gig economy press these days. But that sector is growing fast.
Tell us about your gig life in the comment section below or use #IamtheGigEconomy.