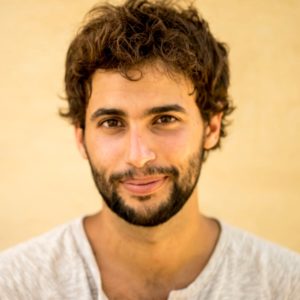 Agostino Petroni
Articles By This Author
Chef Regina Tchelly repurposes food waste to provide access to healthy food and remedy a broken social system.
How one small stretch of coastline went from a hotbed of drug smuggling to a model of ecological restoration.
The difficulty for people experiencing homelessness to regain their security puts a new focus on helping them before they lose their homes.