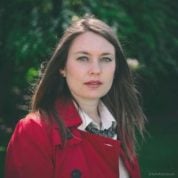 Berit Anderson
Articles By This Author
Get tight with your water budget, live large on dishwater, save some rain, and get your activist feet wet (really).
How much water do we use? More than any other country, it turns out. And we could save a lot.
How to get from here to there in the next 10 years.