Matthew Fox
Articles By This Author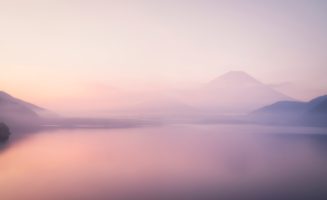 A Buddhist lama and an ex-priest discuss the benefits of turning off the noise in our daily lives.
Is the work we are doing good for the Earth and its inhabitants now and for seven generations into the future?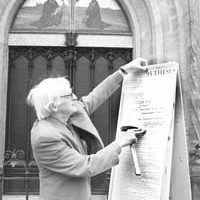 Like Luther, I present 95 theses or in my case, 95 faith observations drawn from my 64 years of living and practicing religion and spirituality. I trust I am not alone in recognizing these truths. For me they represent a return to our origins, a return to the spirit and the teaching of Jesus and his prophetic ancestors, and of the Christ which was a spirit that Jesus' presence and teaching unleashed.