Nancy Matsumoto
Articles By This Author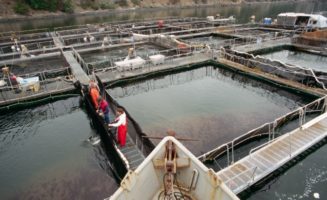 Sustainable-food advocates want to love aquaculture—yet it comes with so many risks.
Each generation has had one common desire: to live a more honest, ethical life of self-sufficiency and oneness with nature.
Our food system can be a place for systemic transformation through an alliance between the progressive and radical wings of the food movement.