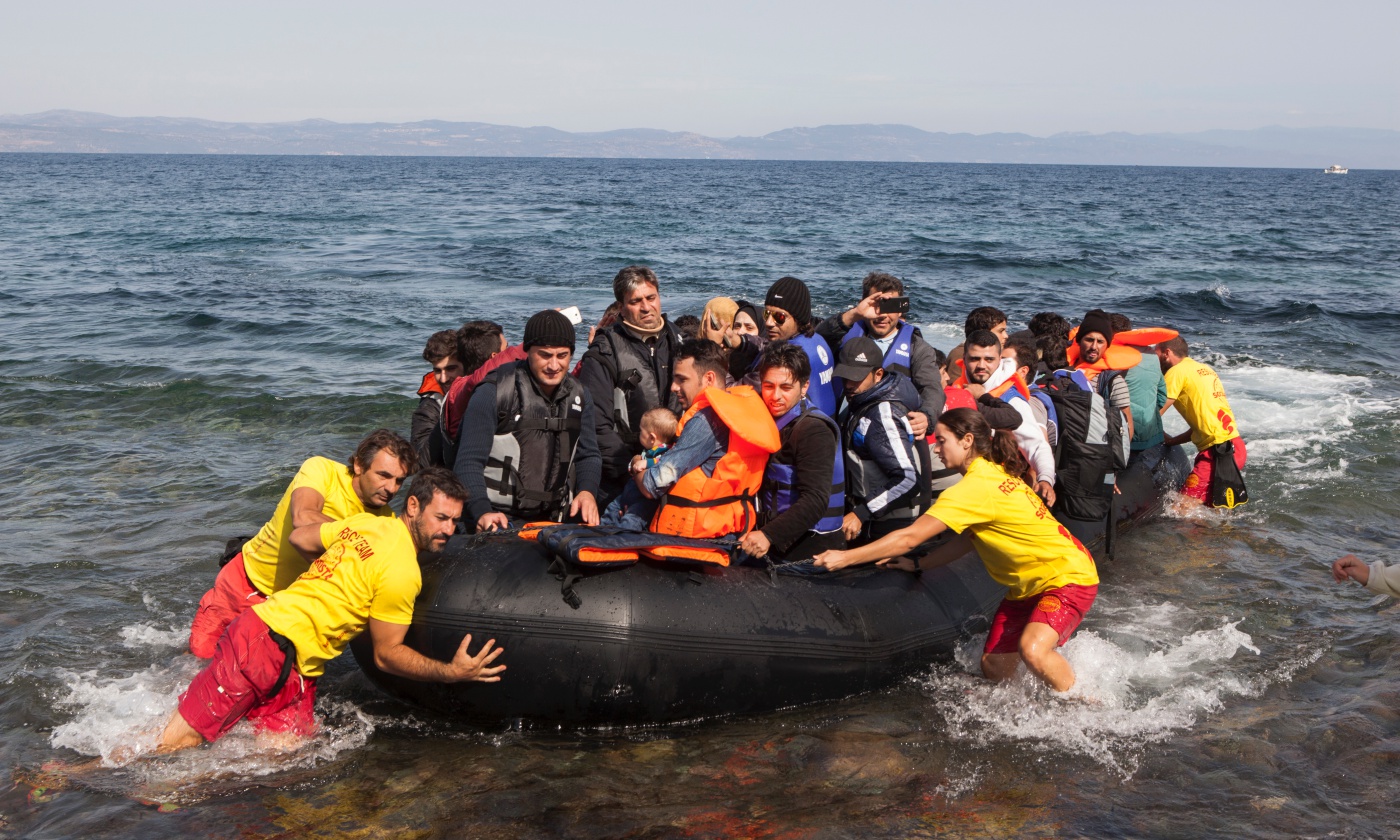 ---
There are more displaced people today than any time since World War II.
No doubt, your students have heard of the current global refugee crisis. But they may be curious about where these migrants come from and why they are fleeing their homes. How host countries, such as Greece, Turkey, and Bulgaria are dealing with the crush of arrivals. Also, how countries, like Germany, are coping with a flood of asylum applications
And, most looming, what is a refugee's journey like?
The Choices Program, based at Brown University, offers a Teaching with the News lesson, "Refugee Stories: Mapping a Crisis," to help your students understand the current refugee crisis through multiple perspectives. In this lesson, your students will:
• Explore the human geography of the crisis
• Employ data to create a map of the crisis.
• Examine one refugee's story and use it to map his or her experiences
• Consider challenges facing the international community and weigh their response.
Please note that this lesson may be sensitive to students with personal ties to the refugee crisis.
EXPLORE: Refugee Stories: Mapping a Crisis
EXPLORE: Choices Program "Teaching with the News" lessons