The Death Issue:
From The Editors
Editor's Note: The Death Issue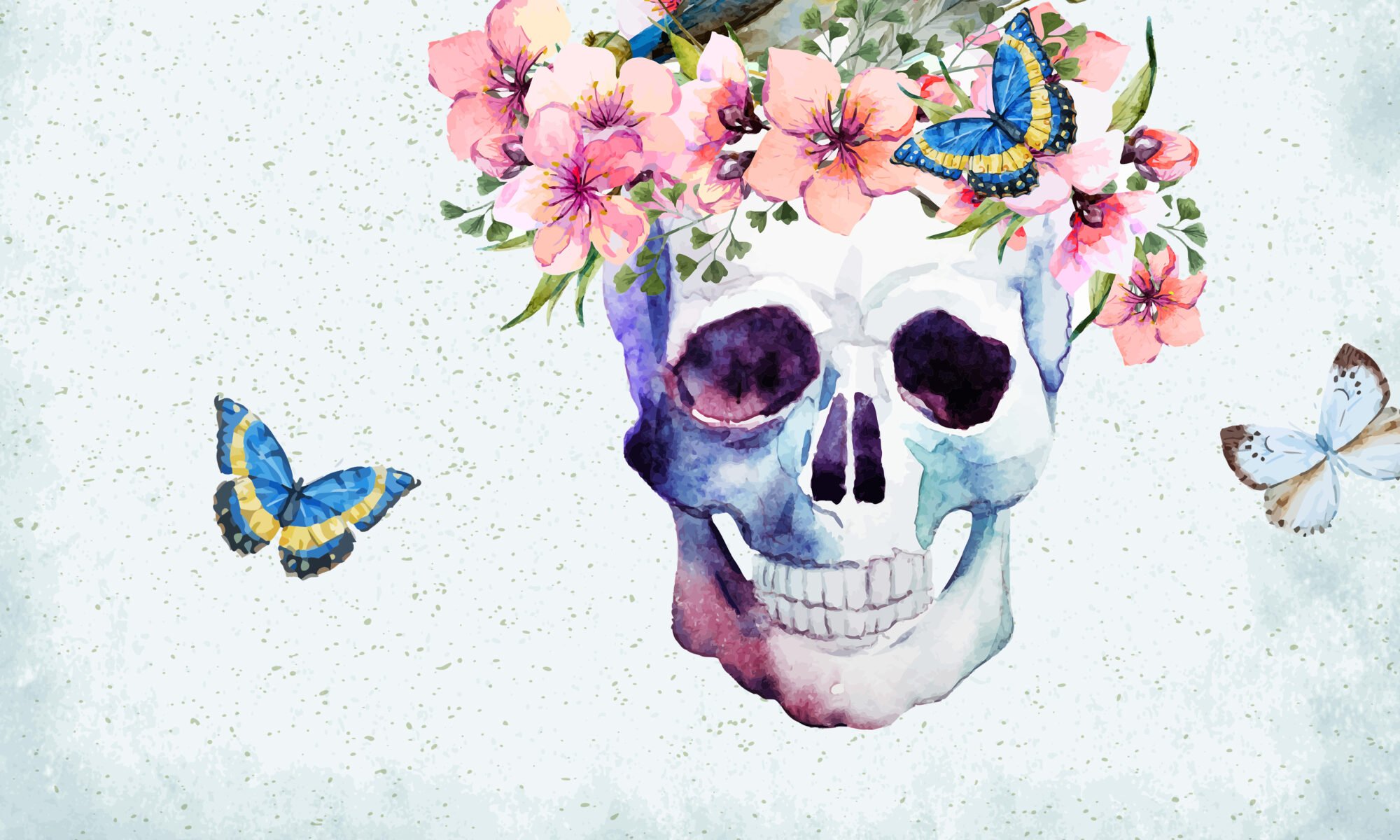 Editor's Note: The Death Issue
Oct 1, 2019

---
When I learned that my first issue as editorial director of YES! would be on death, I cringed a bit. No one likes to think about death, much less talk about it. In fact, death might be more taboo to discuss than even sex or money. A recent survey found that only about a third of people had discussed making wills with their partners, or their wishes concerning their funerals. It's almost as though we believe that dying doesn't actually happen. At least not to us.
The fact is, death is a universal certainty. Yet most Americans' interactions with it are limited to times of crisis. In a culture that's obsessed with prolonging life, death is seen as a failure—dark and depressing, macabre and morose. Death is the stuff of thrillers and sad poems.
This issue disrupts the silence around the D-word. It invites us to explore "a good death"—how to prepare ourselves and heal loved ones while we are still in the living world, how to die with grace and dignity, and how to make plans for the disposition of our bodies in a way that underscores our place in the ecosystem and nurtures the planet.
Since working on this issue, I've learned that being open about death can actually calm our fears. For the first time, I've talked to my parents and dear friends (even Generation Z'ers!) about their own plans. I, for one, would like to be turned into fertilizer for a tree under which people can read and picnic. That sounds pretty darned wonderful to me.
With these pages, our hope is that you might think differently not only about dying, but also about living. As I settle into my role at YES!, I'd like to learn about your hopes and dreams for the magazine and, well, the world. Perhaps there's no better way to kick off that conversation than with the topic of death. Send your thoughts to lauren[email protected] or post about your #GoodDeath on social.
Happy reading and living/dying, all!
With gratitude,
Lauren Bohn