Anuradha Sengupta
Articles By This Author
Electric rickshaws have become an economic and environmental lifeline for both drivers and passengers.
When a governmental effort to encourage cash crops threatened their food security and native land, India's indigenous families came together to revive their traditional food systems.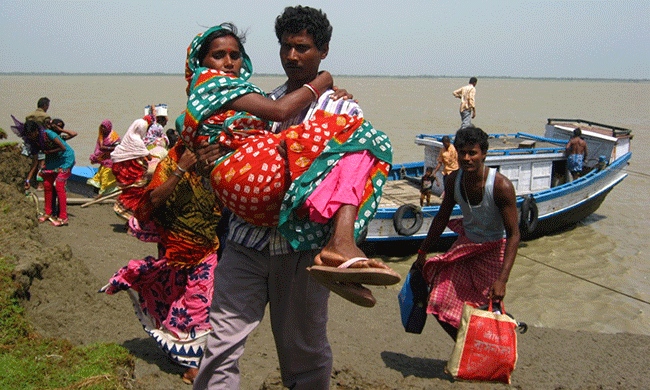 Rising waters are quickly submerging the Sundarbans and drowning its livelihoods. As the region's men leave to find stable income, women make the best of what remains.