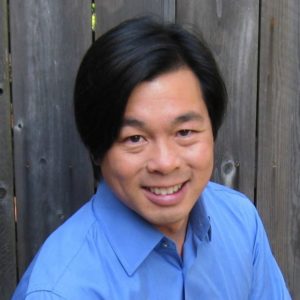 Kevin Fong
Articles By This Author
In the midst of practicing social distancing, it is important to practice social solidarity.
When Dr. Prabhjot Singh was attacked by a group of young men who believed he was a Muslim, he responded by advocating love and compassion.
Even the most decent and principled white men have to exercise muscles of consciousness they might not have had to use before.