Nina Bunker Ruiz
Articles By This Author
Stories in classic literature remind us that for most of our history, end-of-season feasts celebrated local harvests. Can we find our way back?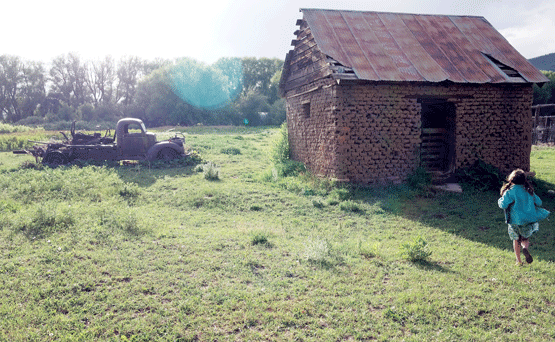 In Mora County, New Mexico, corporations seeking fracking contracts came up against "querencia"—a traditional way of thinking about and defending the land.
New Mexico's traditional landrace chile varieties have adapted to hot days, cold nights, and long dry spells. But can they survive modern agribusiness?