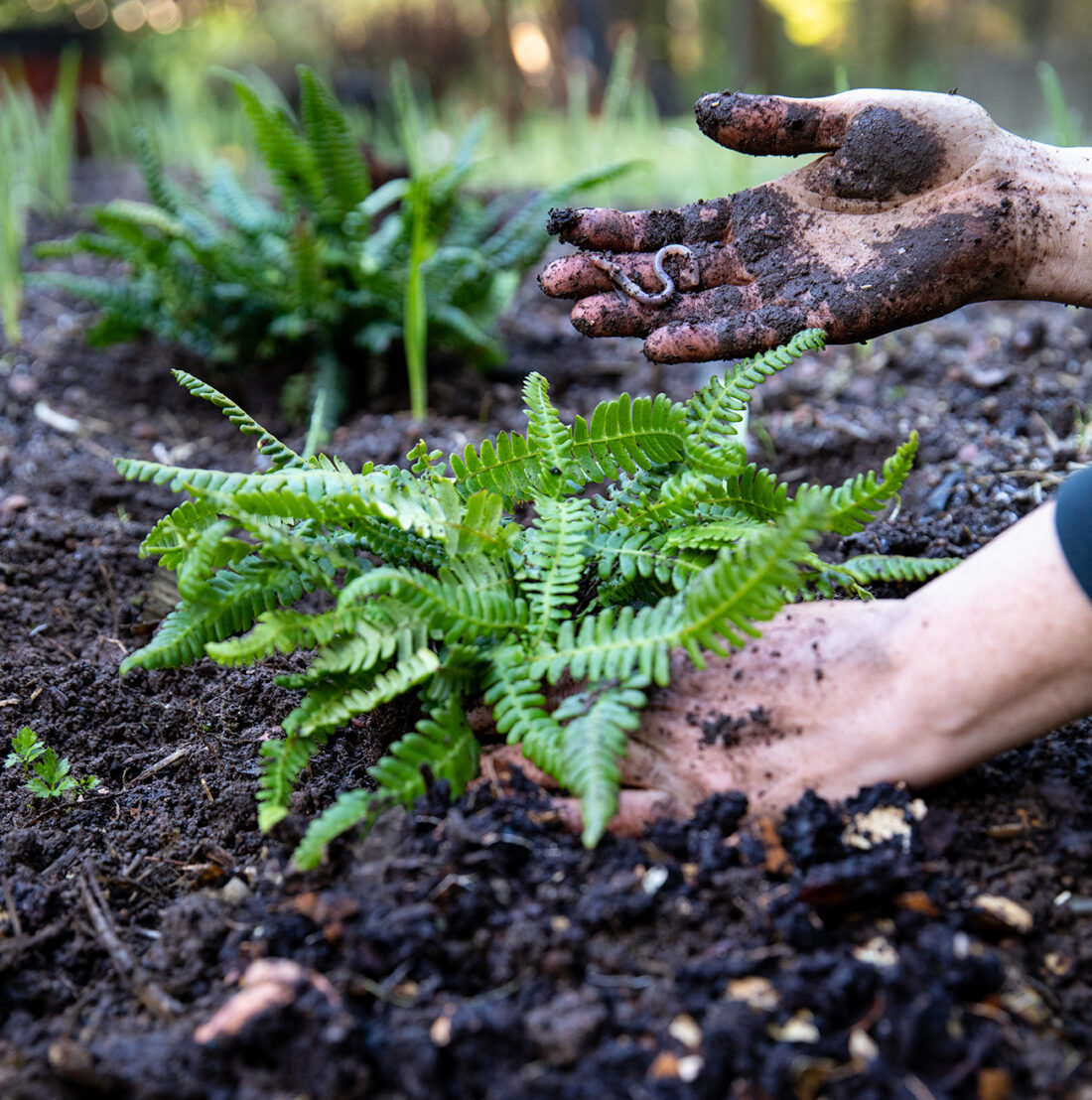 Spring 2019
Table of Contents
The Dirt Issue
From the Editors
Why the "Dirt" Issue?
Late last fall, after some gusty wind blew most of the leaves from the bigleaf maples in my backyard, I went outside to inspect our garden. In the raised beds, bare tomato plants, brown from the cold weather, were still in the ground, now buried under orange and yellow leaves. After a few days of rain, those leaves would turn an unattractive brown. I had the urge to grab a rake and shovel and start cleaning up.
Read more
Enslavement and sharecropping cannot erase thousands of years of Black people's sacred relationship with the land.
Leah Penniman