Winter 2014 :

The Food for Health Issue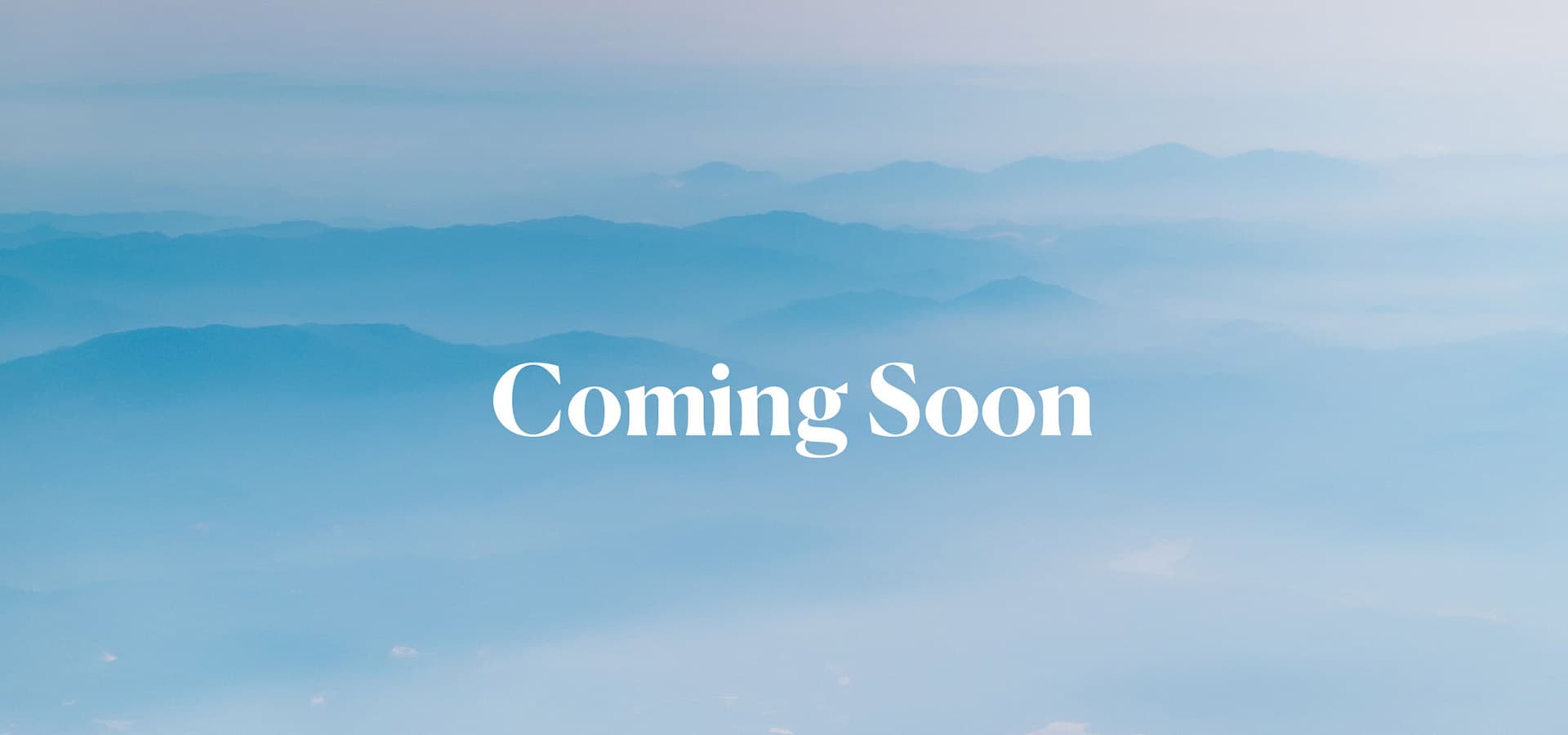 Winter 2014
Table of Contents
The Food for Health Issue
From the Editors
How To Eat Like Our Lives Depend On It: Rediscovering the Many Joys of Food
It's time to reclaim the well-being and exuberance that is part of healthy food culture.
Read more
Junk food may have captured the American palate, but a few simple ingredients and techniques can win it back.
Arun Gupta
Marco Rubio would be next to Bernie Sanders, and Paul Ryan would rub elbows with Ohio Democrat Tim Ryan. If we closed the personal gap, maybe we could close the political one.