Summer 2013 :

Love and the Apocalypse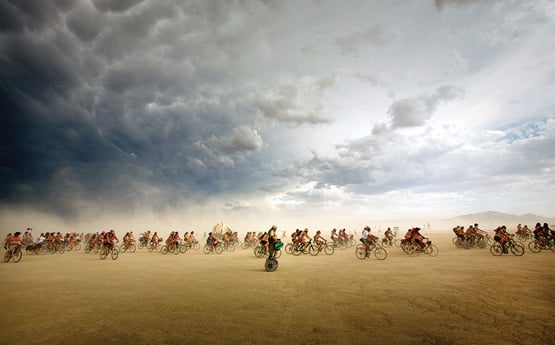 Summer 2013
Table of Contents
Love and the Apocalypse
From the Editors
Don't Let the Apocalypse Get You Down
The climate crisis is spinning out of control, and the gap between the rich and poor continues to grow unabated. It's time to let the radical uncertainty of this moment enlarge our sense of possibility.
Read more
On life, leadership, and the future in an age of catastrophic change.
Sarah van Gelder
Taken all together, the practical actions YES! Magazine features reveal large societal shifts that hold the potential for a better world.