Spring 2013 :

How Cooperatives Are Driving the New Economy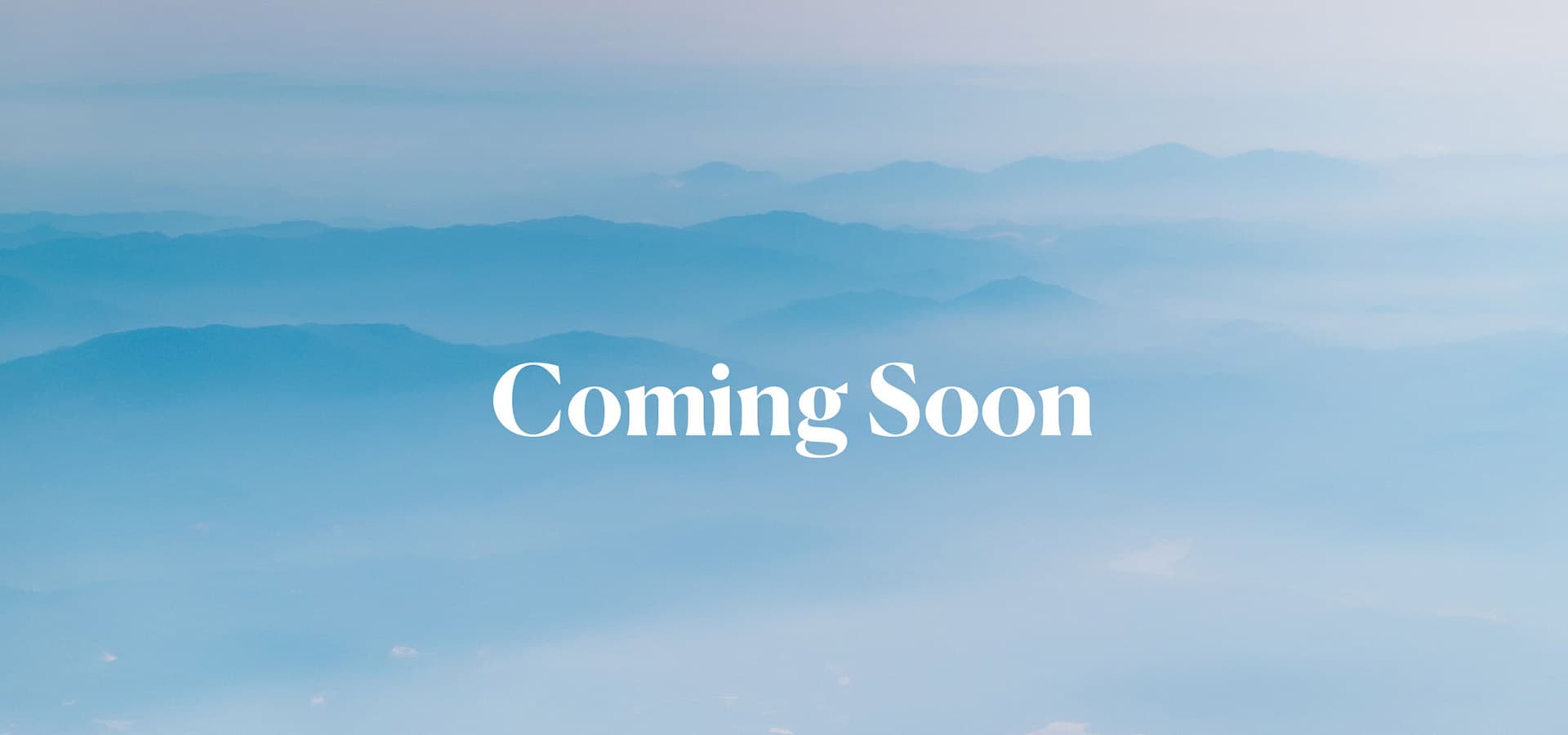 Spring 2013
Table of Contents
How Cooperatives Are Driving the New Economy
From the Editors
The Cooperative Way to a Stronger Economy
Co-ops—just like people—can get more done together than anyone can do alone. They come in many forms, and are more common than you might imagine.
Read more
How cooperatives are leading the way to empowered workers and healthy communities.
Marjorie Kelly
A quote from Occupy Oakland, from How Cooperatives Are Driving the New Economy, the Spring 2013 issue of YES! Magazine. Download it here.