Abby Scher
Articles By This Author
Reading is one of Pennsylvania's poorest cities. Can its residents turn things around by building a more democratic economy?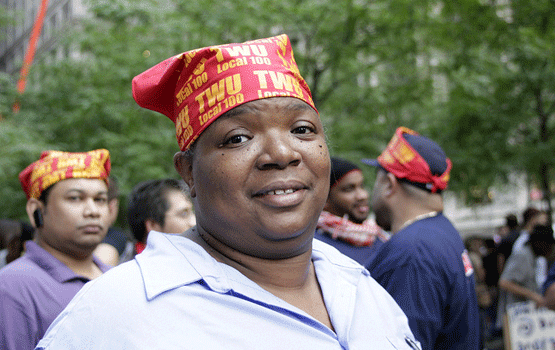 Key national unions are stepping up to support the People's Climate March on September 21. But some green radicals say unions need to create their own climate protection strategy that democratizes the energy sector.
How residents who can't afford to buy in still get the benefits of co-op work and housing.