Winter 2013 :

What Would Nature Do?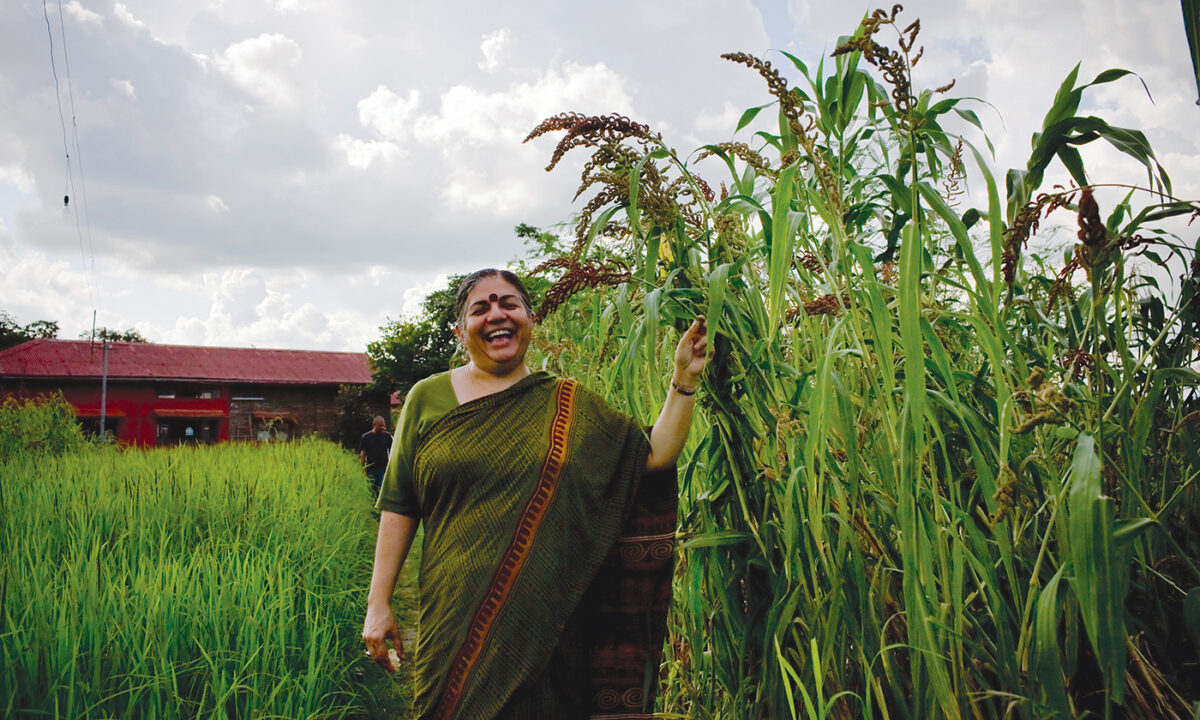 Winter 2013
Table of Contents
What Would Nature Do?
Yes! But How?
Spoons, sardines, telephone charades, and other activities to put a boost in your get-togethers.
Gleaned from letters, essays, and articles, "Pete Seeger: In His Own Words" reveals how the celebrated folk singer has considered, at every turn, what it means to sing out in a world where the din of injustice is deafening.
Like growing vegetables from seed to harvest, overhauling the country's food system takes time.