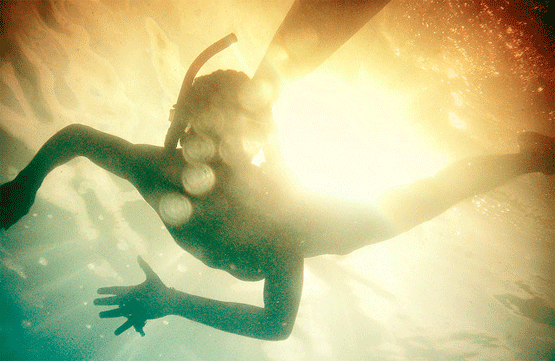 Fall 2012
Table of Contents
The Body Issue
From the Editors
Taking Charge of Our Bodies
It's more than buying stuff. It means reckoning with the intersection between our humanity and the political and environmental decisions our society makes.
Read more
New findings explain how politics, economics, and ecology can help or hurt our bodies.
Claudia Rowe
The acclaimed novelist on why a life worth living is a life worth fighting for.
It won't be easy to protect our votes from being sidelined and stolen this year, but here are a few simple things we can do.
Yes! But How?
Tending your yard doesn't have to be noisy, irritating, or fuel-intensive. Here's how you can unplug.
Your favored candidates may be outspent, but if they out-organize, they may be able to prevail.