What Would Nature Do?:
Solutions We Love
People We Love: Asa Needle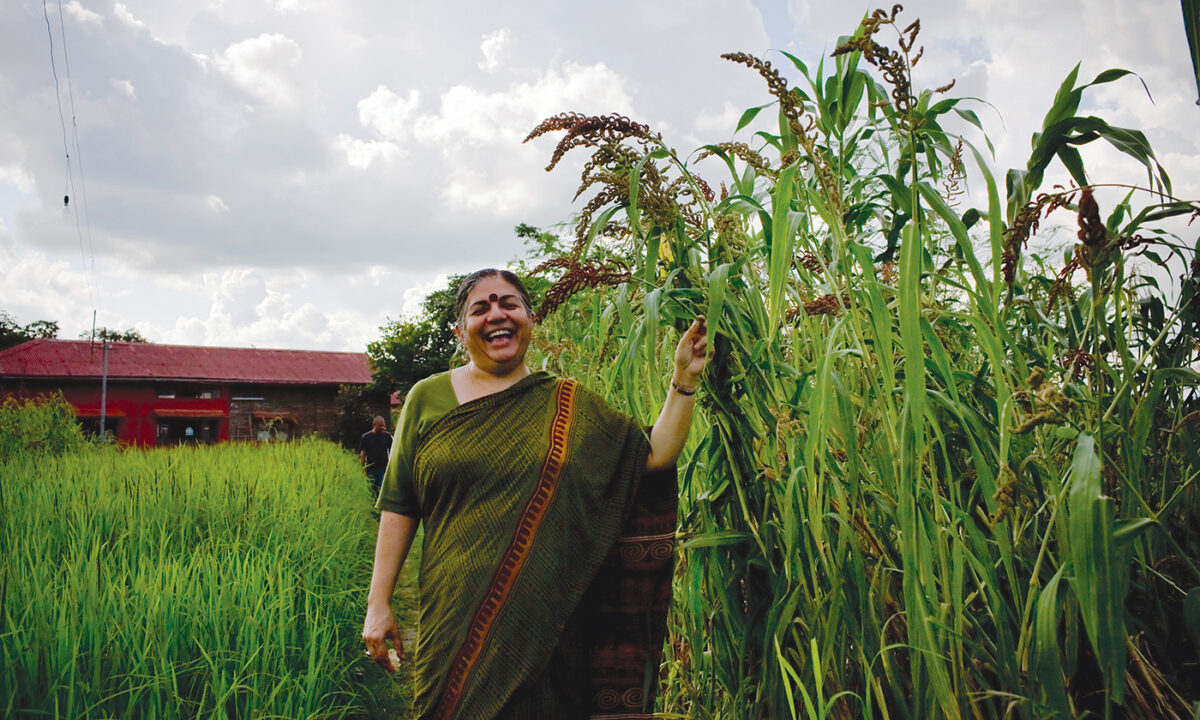 People We Love: Asa Needle
Leading teenagers in the clean-up of their hometown, Worcester, Mass.
Why you can trust us
---
Teenager Asa Needle used to dream of getting away from his economically depressed hometown of Worcester, Mass. But he feels a stronger connection to his community since getting involved with efforts to clean up the town. Worcester's post-industrial legacy includes lead pollution, which is particularly harmful to the development of young children. Lead-contaminated soil is common in private yards and public playgrounds in the town's inner city.
Three years ago, when he was just 13, Needle got involved with Toxic Soil Busters, a local co-op run by teenagers. They tackle the problem of lead contamination, doing everything from grant writing to soil testing to landscaping. Thanks to the work of Needle and his team, 40 households in their neighborhood have safe garden soil. Needle now runs the group's remediation efforts, and was recognized this year for his hard work and dynamic leadership by a Brower Youth Award.
---
Interested?
A sense of history and community tugged at the heart of Mindy Fullilove and pulled her back to the Jersey home she'd forsaken.
The old logic of the slave plantation is still the logic of our industrial food system, 500 years in the making. There's a new way of thinking taking off.
Breaking our families into nuclear units has an ecological and emotional cost. Could the multigenerational farm remind us where to turn for a viable future?