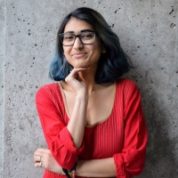 Ananya Garg
Articles By This Author
Today in the U.S., a number of contemporary poets carry the torch of their work pushing for social change in their communities.
Ericka Hart is uplifting the experiences of historically marginalized people.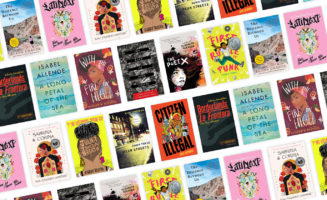 There are many good books that capture the experiences of Latinx life. Most of them are written by Latinx authors and don't reinforce stereotypes.
Somali health care practitioners are addressing the cultural and medical concerns of women in their communities.
A little more financial security could make the difference between life and death for these women, who are often relegated to the margins of society.
The new law promises to take taxpayer money back from Wall Street and reinvest it in communities.