18 Holiday Gift Ideas—From Co-ops
The holidays are a great time to catch up with friends, family, and loved ones. But gift giving can often feel overwhelming, and options can seem limited if you don't want to support businesses that exploit people and the planet.
The National Retail Federation expects customers to spend $630.5 billion during the 2015 winter holidays, a sizable increase from last year. Imagine what a difference it could make if we shifted a fraction of that money to the cooperative movement, and helped support a new, democratic, and equitable economy.
There are thousands of cooperative businesses in North America. But cutting through holiday noise to find the co-op you really want to support can be difficult. That's why we at the TESA Collective, the makers of Co-opoly: The Game of Cooperatives and the "10 Reasons Co-ops Rock" poster, put together this guide to purchasing gifts made and distributed by cooperatives.
Of course, this list isn't exhaustive. There are tons more online co-op retailers that will happily ship you their goods, so don't let our list hold you back. And if you want to find a brick-and-mortar co-op store near you, check out this database of North American cooperatives.
Now, without further ado, here are 18 co-op gift ideas to help you find the perfect thing for everyone on your list.
Sweets, treats, coffee, and food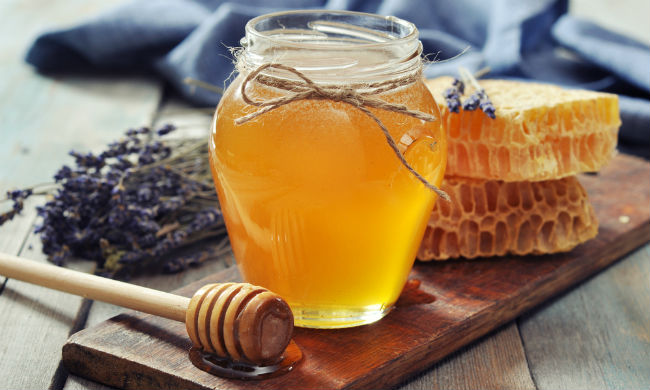 Chicago Honey Co-op: It's scientifically proven: Honey is sweeter when it's cooperative. Okay, maybe not, but if bees work together cooperatively, why can't we?
Cabot Creamery Cooperative: I hope it's not too cheesy* to say we at TESA Collective love these dairy products. (*Never pass up a good chance to make a bad pun.) These cheeses are made by family farmers who work together cooperatively throughout New England and New York. Their products make a wonderful spread for dinner parties, or a great gift for cheese-loving friends and family.
Frontier Co-op: These spices make a great gift for the cook or herbalist in your life. Also, keep Frontier's products on hand to spruce up your own holiday meals!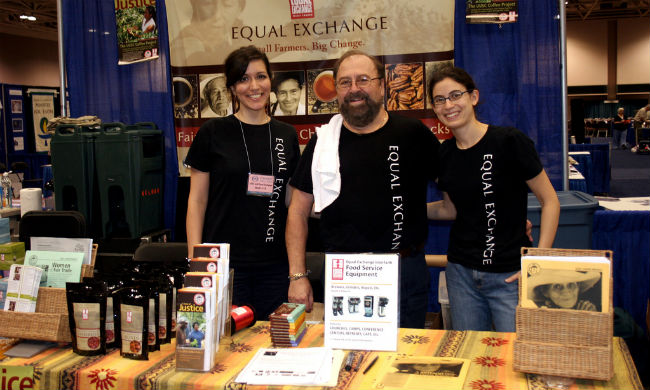 Equal Exchange: Coffee, tea, and chocolate just taste better when fairly traded. Equal Exchange, a worker cooperative, collaborates with small cooperative farms from around the world to bring their products to your taste buds.
Maple Valley Cooperative: Maple Valley has a bold cooperative model: Its membership includes producers, consumers, investors, and employees. It's also organic. And fair trade. Oh yeah, and it makes amazingly delicous maple syrup.
Real Pickles: These aren't just any pickles. Real Pickles is working to transform New England's regional food system using the cooperative model, a natural fermentation process, and primarily locally sourced ingredients.
Crafts, art, and gifts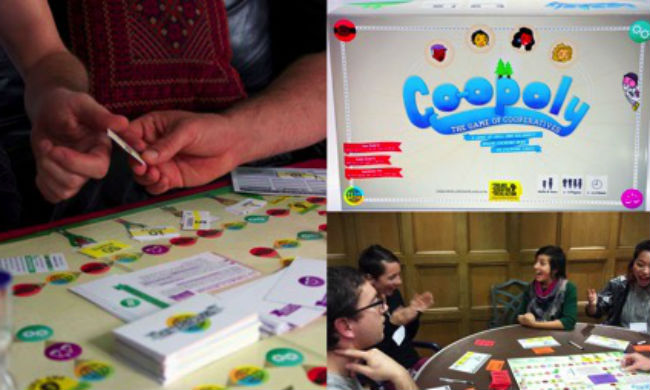 TESA Collective (The Toolbox for Education and Social Action) : Oh, hi, that's us! From board and card games to posters, books, and apparel, we've got tons of gear celebrating the cooperative model (and other social justice topics too).
Just Seeds Artists' Cooperative: The revolution should be beautiful. And Just Seeds is working to ensure that's the case. Deck your halls with their art this holiday season (and all year round).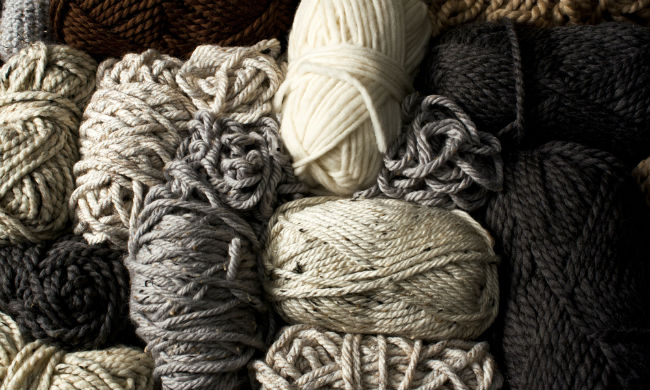 Green Mountain Spinnery: Whether you want to knit your friend a hat for the holidays, or just collect more yarn for all your yarn bombing, be sure to check out this worker cooperative.
People's Paper Co-op: If you need a journal, notebook, or thank-you letter, this co-op is your best bet. The co-op works with people who have criminal records, in an effort to help end employment barriers faced by formerly incarcerated people.
Sports and the outdoors
Box Dog Bikes: Got someone in your life who bikes through any weather, be it blistering sun, pouring rain, or freezing snow? This worker co-op will ship bikes, bike seats, bike tools, and, well, pretty much anything with "bike" in it.
REI: Many people don't realize REI is a consumer-owned cooperative. Enjoy the great outdoors, cooperatively!
Fedco Seeds: This cooperative is made up of both consumers and workers, and its got your bulb, vegetable seed, and tree needs covered. Let's change the food system, starting from the seed up.
Beauty and health products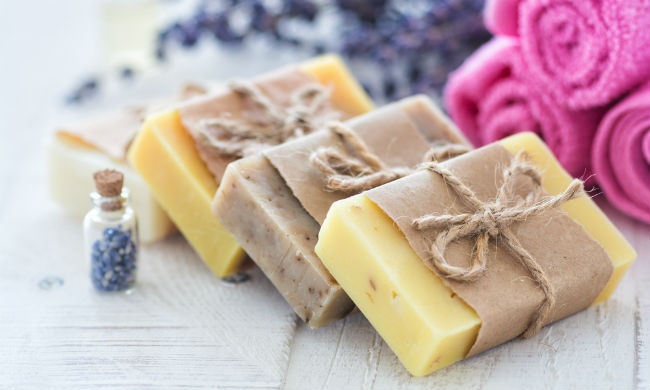 Co-Soap: Vegan soap made from olive, coconut, and avocado oils. It doesn't get much more refreshing than that. Plus, Co-Soap donates 10 percent of its pre-wage profits to help other worker co-ops get off the ground.
Co-op 108: This worker co-op proudly makes skin care with local and organic ingredients. Plus, it's entirely women-owned and run!
Books
Red Emma's : I know, I know. Amazon is cheap. But if you are inclined to avoid the mega-retail giant for your book purchases, there are cooperative options. Red Emma's is a worker-owned co-op bookstore that will ship you books anywhere in the country.
Book View Cafe: This cooperative publisher's membership is made up of authors. They publish a wide variety of genres, including science fiction, alternative history, fantasy, romance, children's books, humor, and young adult. Oh, and did I mention Ursula K. Le Guin is a member of this co-op? Because if I didn't: Ursula K. Le Guin is a member of this co-op.
AK Press: AK Press is another cooperative publisher, but it focuses on nonfiction subjects from activism to war and militarism. Here's to the social justice advocates in your life.
That's all for now. If you have other co-ops you love to purchase from during the holidays, join the conversation by using #coopgiftidea on Twitter and Facebook.