Call for Submissions: The Mental Health Issue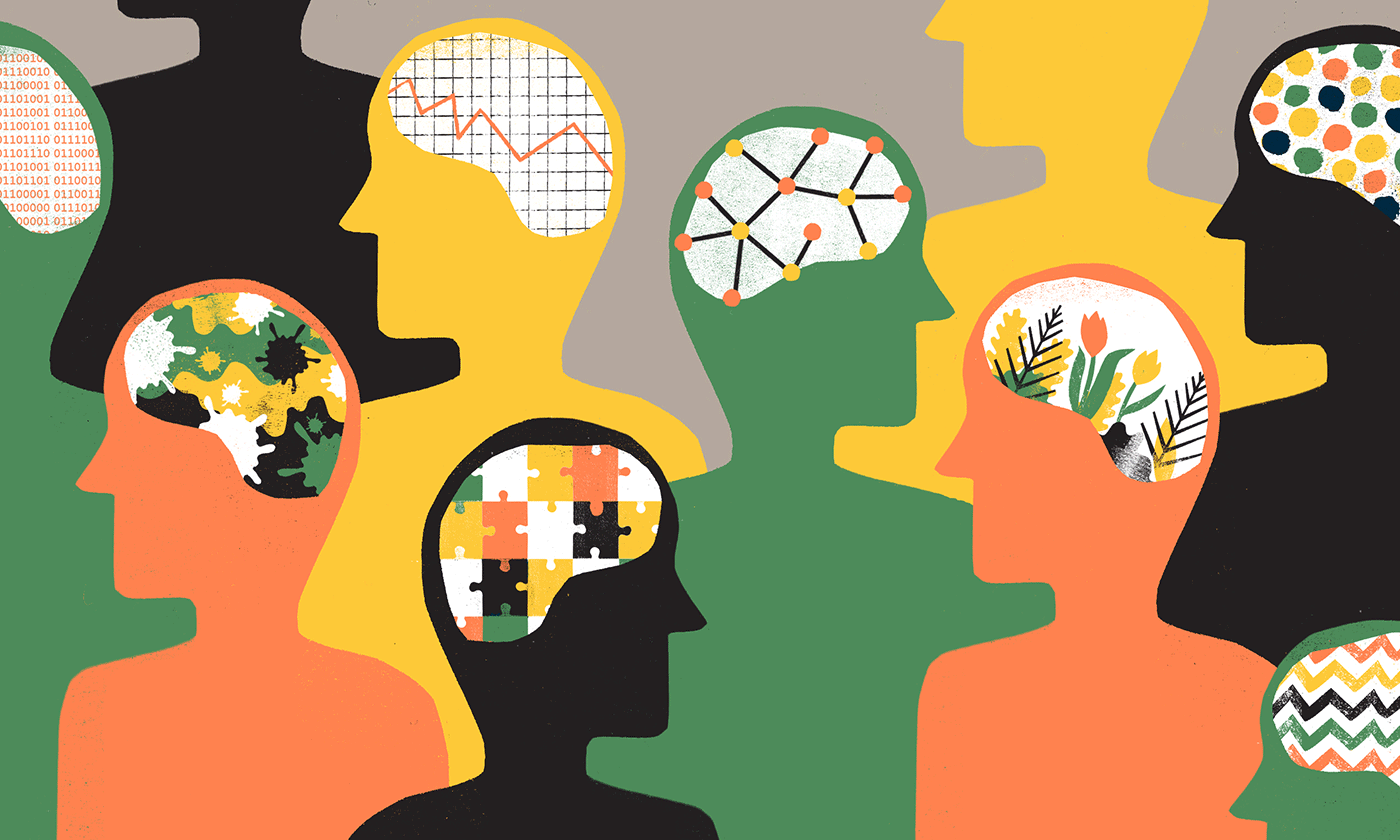 Send us your leads and pitches by May 1.
Why you can trust us
---
Nearly 50 percent of the U.S. population will experience a mental health disorder at some point in their lifetimes. Anxiety, depression, and addiction are on the rise. Mental illness has long been stigmatized as a failure of the individual, and those with mental illness have been perceived as dangerous and unable to function in society. Meanwhile, the happiness and self-care movements have become overly defined by an individualistic capitalist culture. Hyper-focus on happiness does not allow room for a full range of emotions.
In our fall issue, YES! Magazine will look at mental health on a continuum that includes, on one end, contentment, connectedness, and resilience; at the other end, debilitating long-term mental illness needing constant care; in between are all manner of disorders, including situational stress, addiction, trauma, depression. Everyone passes in and out of these various mental health states throughout their lives. We can find our common humanity in these universal experiences.
Culture, economics, and politics play a significant role in mental health, and many communities suffer worse outcomes because they're Black, or poor, or disabled, or elderly. They experience more violence, poverty, addiction, isolation—and receive less health care.
We'd like to know what communities are doing to address the systemic social issues that impact mental health. What are they doing to build resilience? And how can they respond compassionately to rising addiction, depression, and anxiety? How are they getting appropriate health care to the people who need it?
The stories we are seeking examine root causes of mental health issues and show a better way forward:
How might depression be viewed as a political issue?

What are the causes of rising and widespread anxiety and depression?

What role does intergenerational trauma play?

How do we fix a society that undervalues and isolates its elders?
We are interested in reporting that uncovers innovative and promising community solutions:
Programs that are able to address and heal specific trauma: historical, intergenerational, childhood, sexual.

Schools adopting trauma-informed care; anti-bullying and anti-violence programs and ways to foster empathy and compassion.

Spiritual practices that nurture mental health.

Research showing that exposure to natural spaces has healing effects.

Policies that support mental health: work-life balance, new mothers and new families, elder care, life changes.

Research on the relationship of nutrition and gut health to mental health along, increasing access to affordable fresh food.

Debt relief.

Creating connectedness through cultural traditions.

Trans and queer communities pushing against the narrative that pathologizes their gender and providing mental health support for their youth.

Social media groups where new mothers find community and support by sharing stories of depression, anxiety, and fear.

First responders and police, as well as school teachers and librarians, being trained in mental health evaluation.
Send us your ideas for a reported solutions story, explanatory analysis, or insightful essay to [email protected].