Winter 2017
Table of Contents
50 Solutions
From the Editors
Get Ready for Our Favorite Solutions Across the U.S.
We've learned a lot in 20 years of solutions journalism. We know that we can fix what's broken in our communities, regardless of who inhabits the White House.
Read more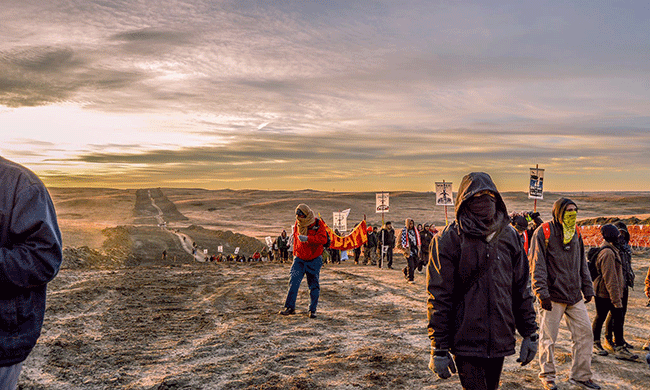 A four-month road trip showed me how many of us are already building a better America by working together.
Sarah van Gelder
And two other grandmas we love expanding health care in their communities.
And 23 other facts you should know.
After an exhaustive five-month search, we've found a new executive director for YES! Magazine.