An estimated 4,000 people will arrive at the Tijuana border crossing over the next days, part of a caravan made up of asylum seekers and other Central American refugees. The men, women, and children in these caravans left from Honduras, El Salvador, and Guatemala to escape extreme poverty and violence, sometimes traveling more than a hundred miles a day. The caravans have offered a safer and community-oriented alternative for travel than hiring smugglers. Meanwhile, aid workers have scrambled to accommodate the flood of people passing through cities and towns. Last week, travelers from Honduras rested in Mexico City, where photographer Rob Wilson took photos.
"It's important to remember that these are not just victims of global capitalism. In choosing to get up and go, these are people moving toward autonomy and self-determination, acting out their sovereignty," said Wilson, who has been traveling with the caravans.
Photos and captions by Rob Wilson.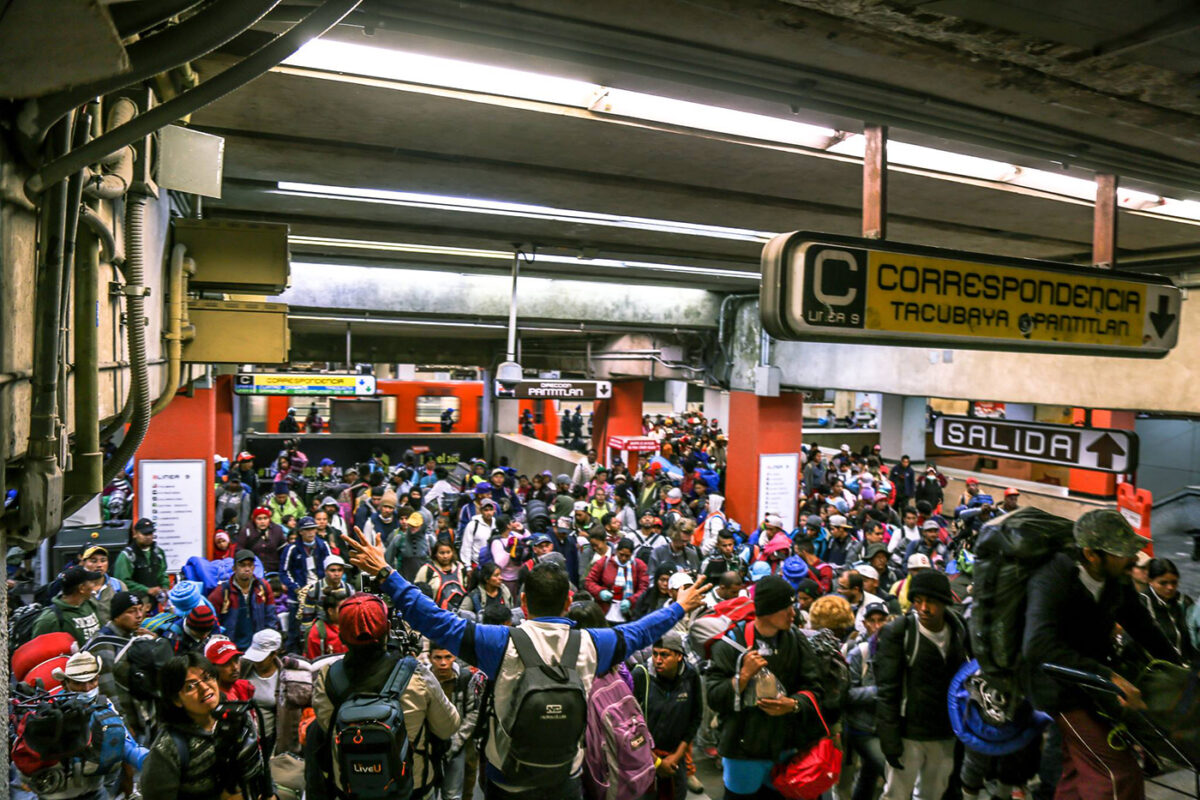 "I witnessed many children, pregnant women, and families arriving."
"Spent the day with the migrants and refugees at the Jesús Martínez 'Palillo' stadium in Mexico City. I was pleasantly surprised to see the level of support being given there: medical and dental care, games and sporting goods for the kids, haircuts and eyebrow waxes, food and clothes."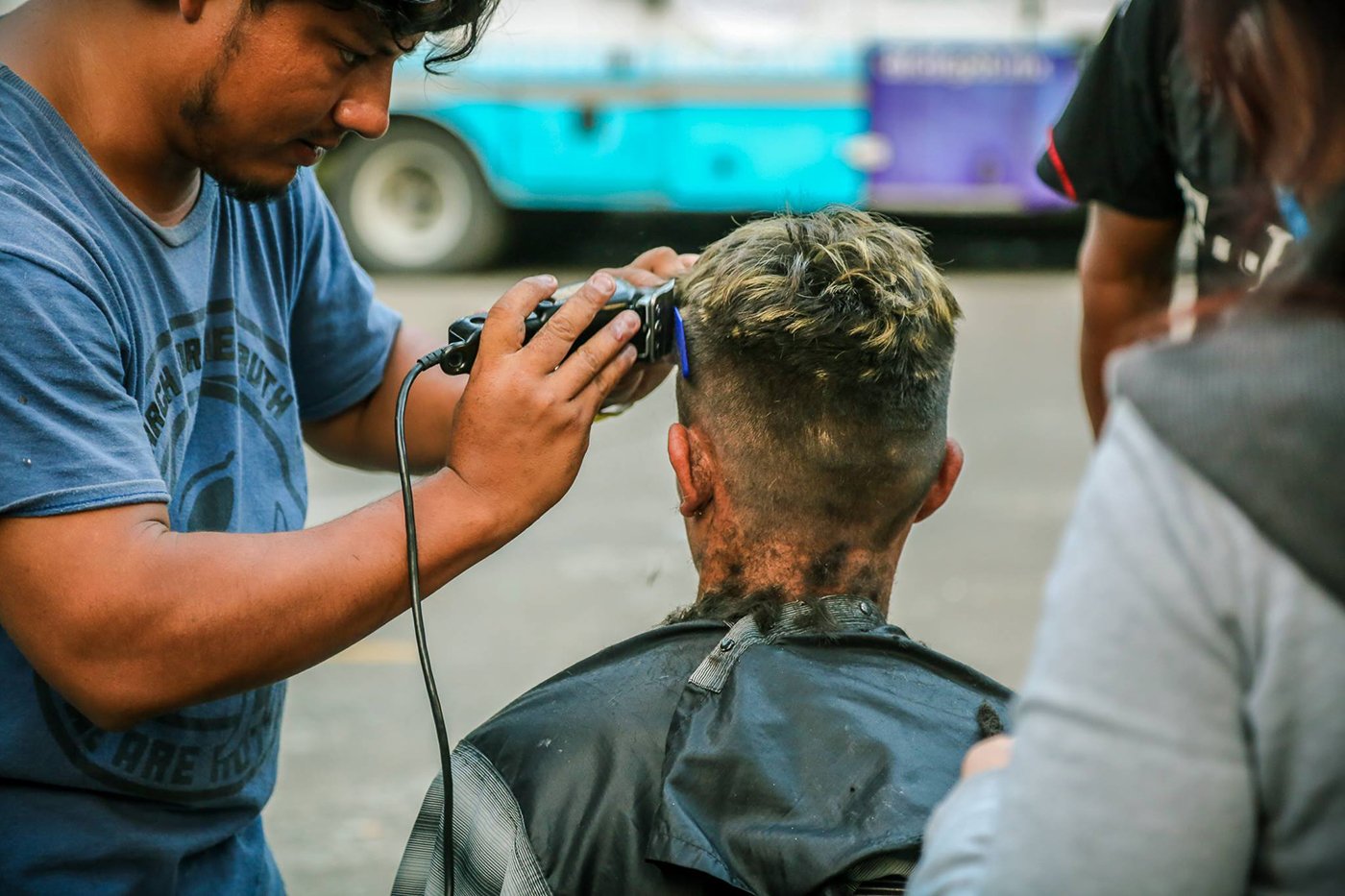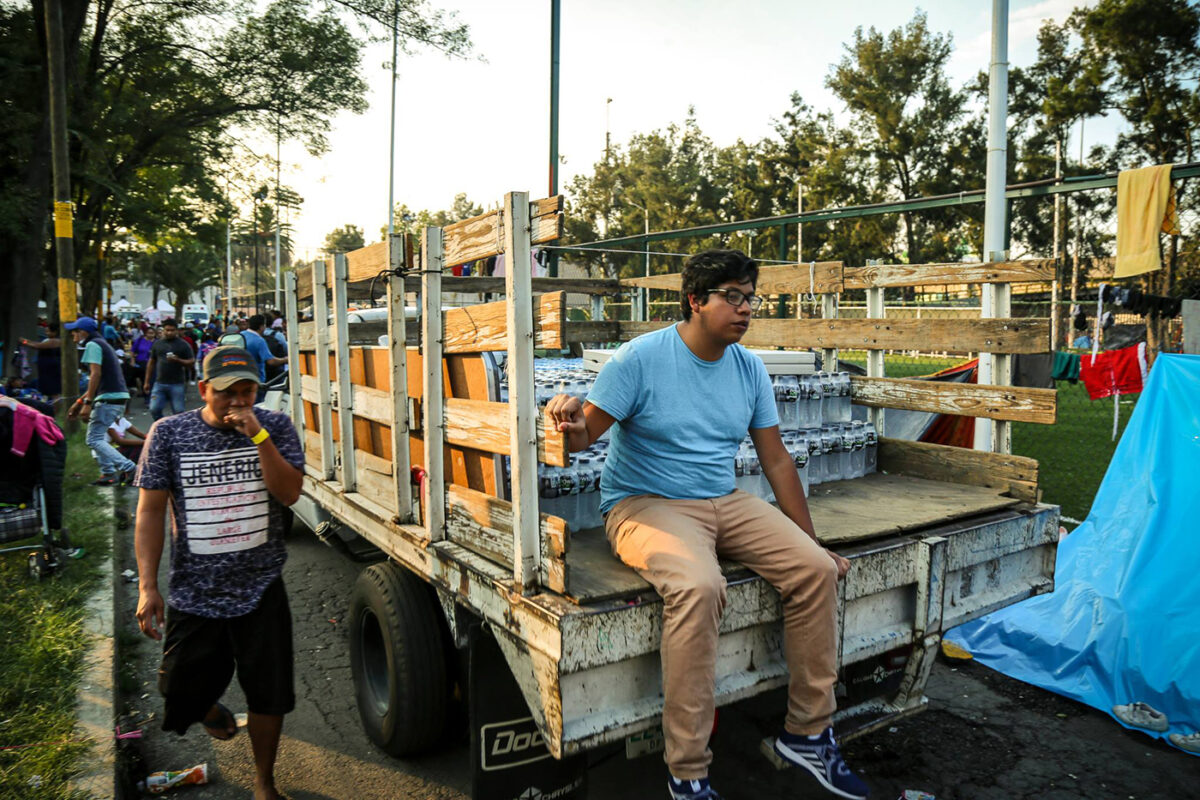 "The humanitarian crisis is being met by support from locals, the Mexican government, and NGOs bringing in food, clothes, supplies, and medical and other forms of support. There is also a heavy and noticeable police presence around the stadium."
"Give to organizations providing material support and/or genuinely fostering the self-determination of the migrants and refugees, not ones motivated by publicity, funding, or power and control. Do your homework before giving."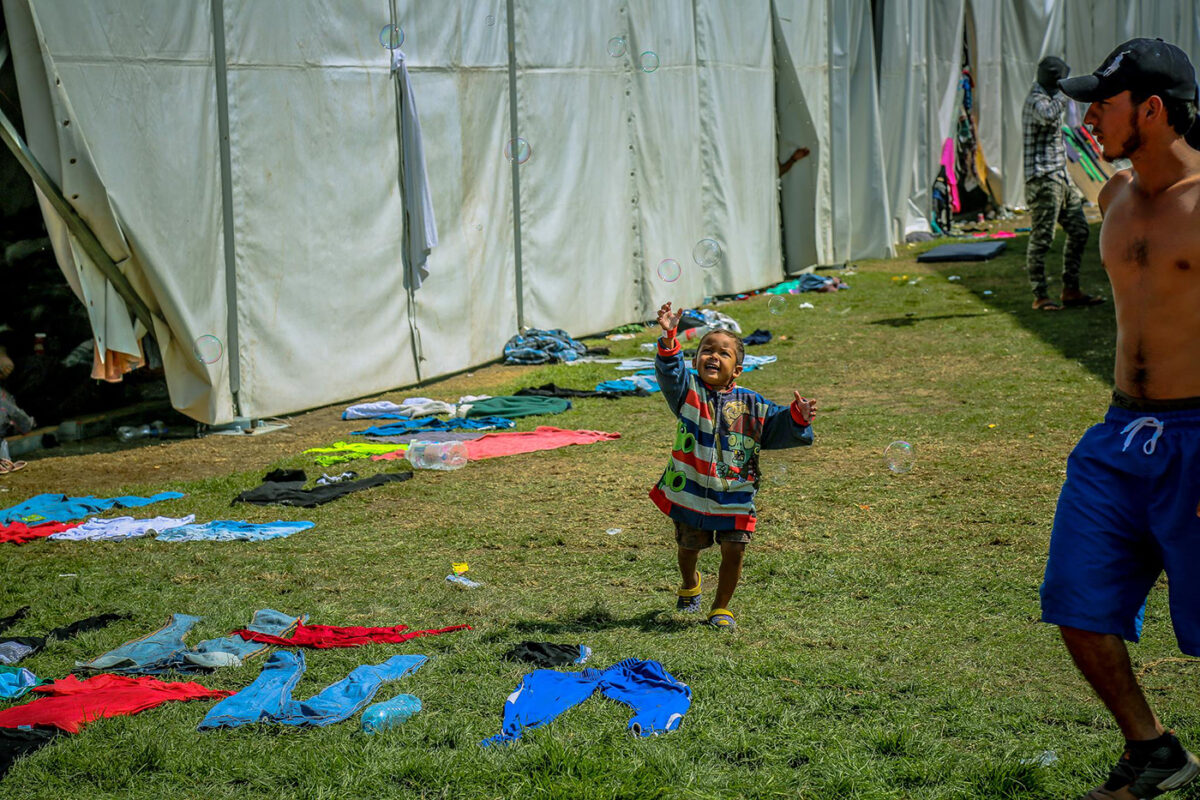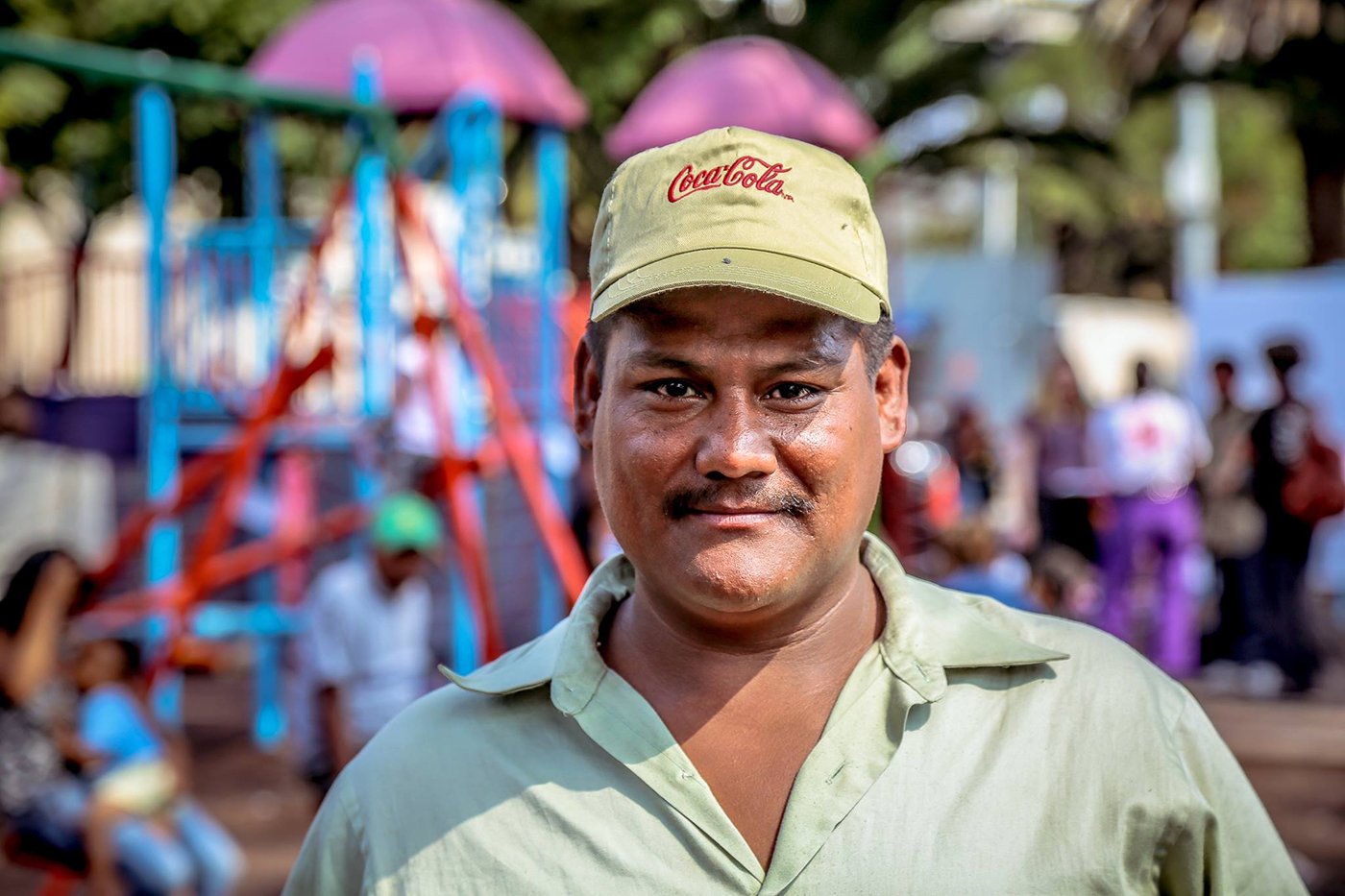 "Everyone I spoke with is determined to reach the U.S., and there are still other caravans on their way."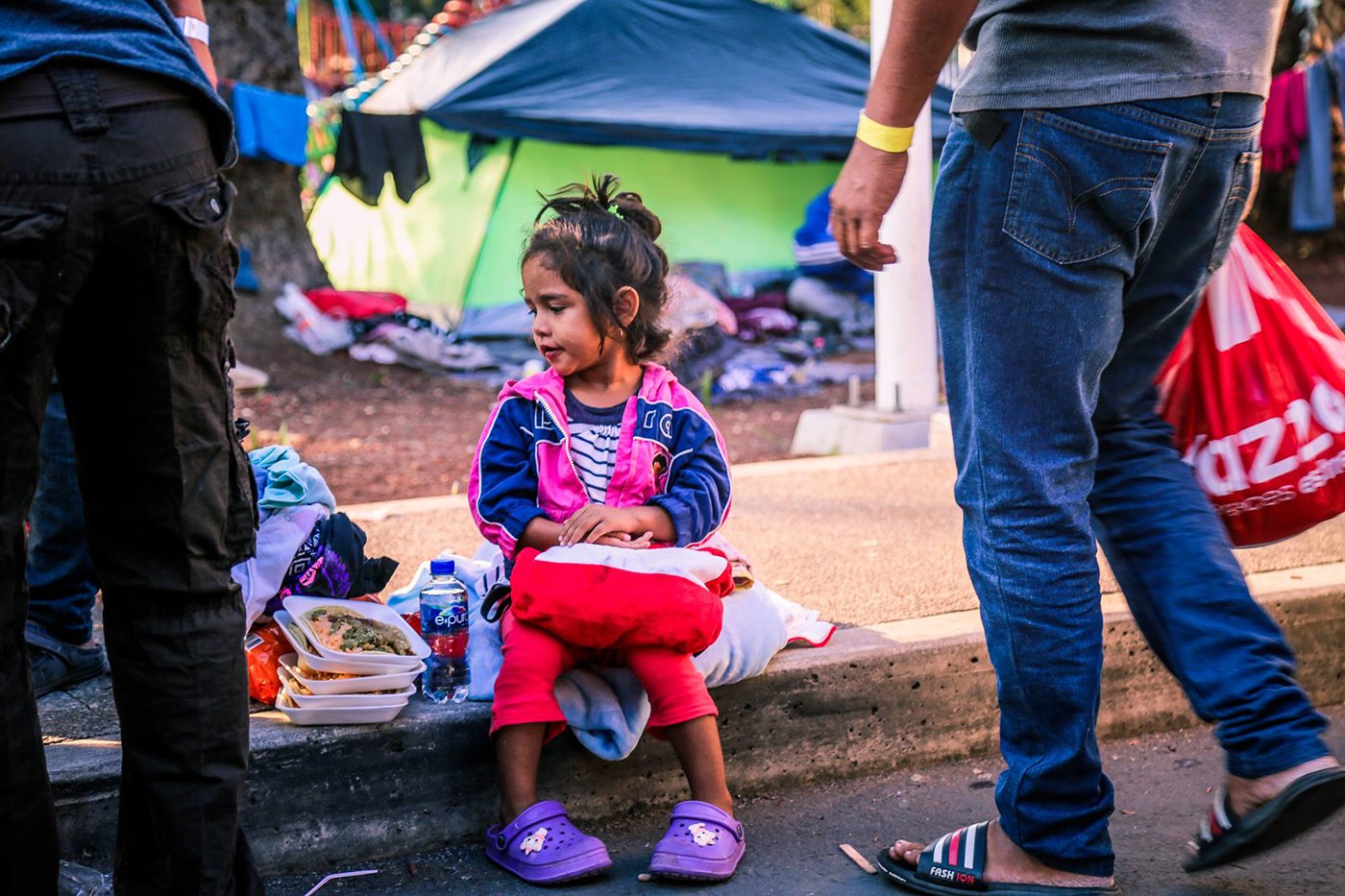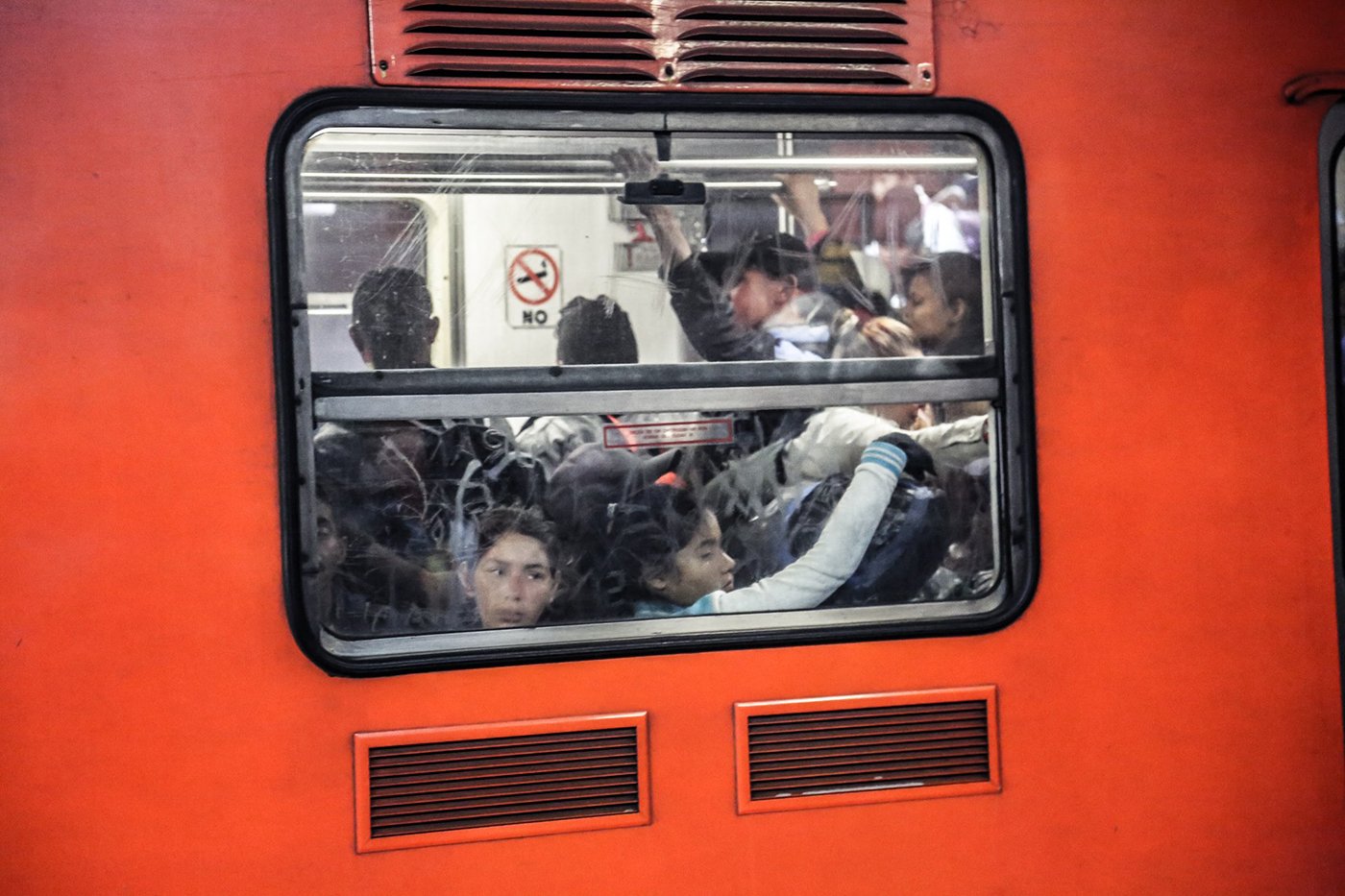 "This is a humanitarian crisis. These are desperate families trying for a better life."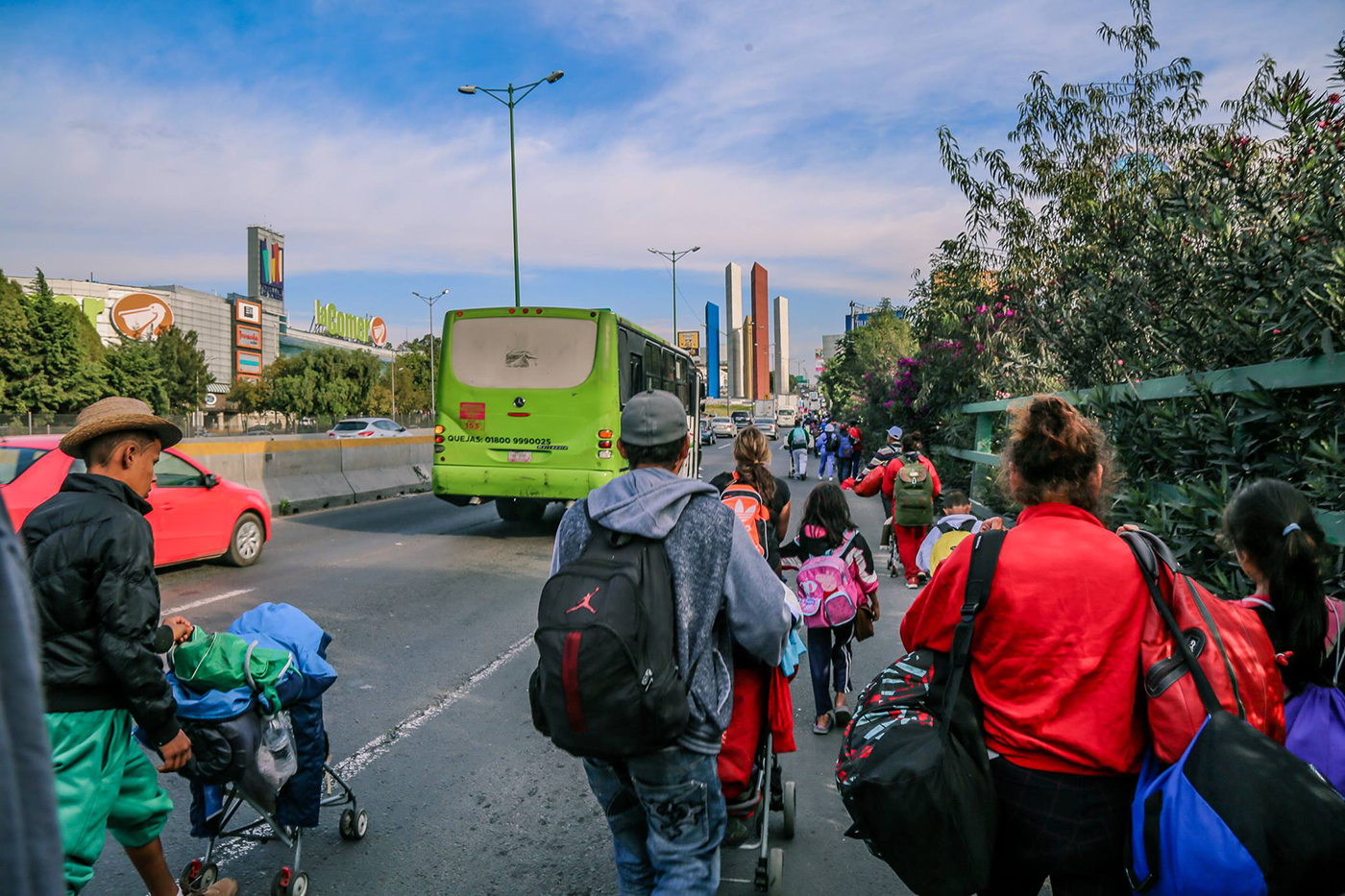 "In the early hours of November 10, thousands of people left the Jesús Martínez 'Palillo' stadium in Mexico to continue their journey to the U.S. border. They took the metro and eventually walked out of Mexico City and reached the town of Querétaro, some 140 miles away."