Fall 2019 :

The Death Issue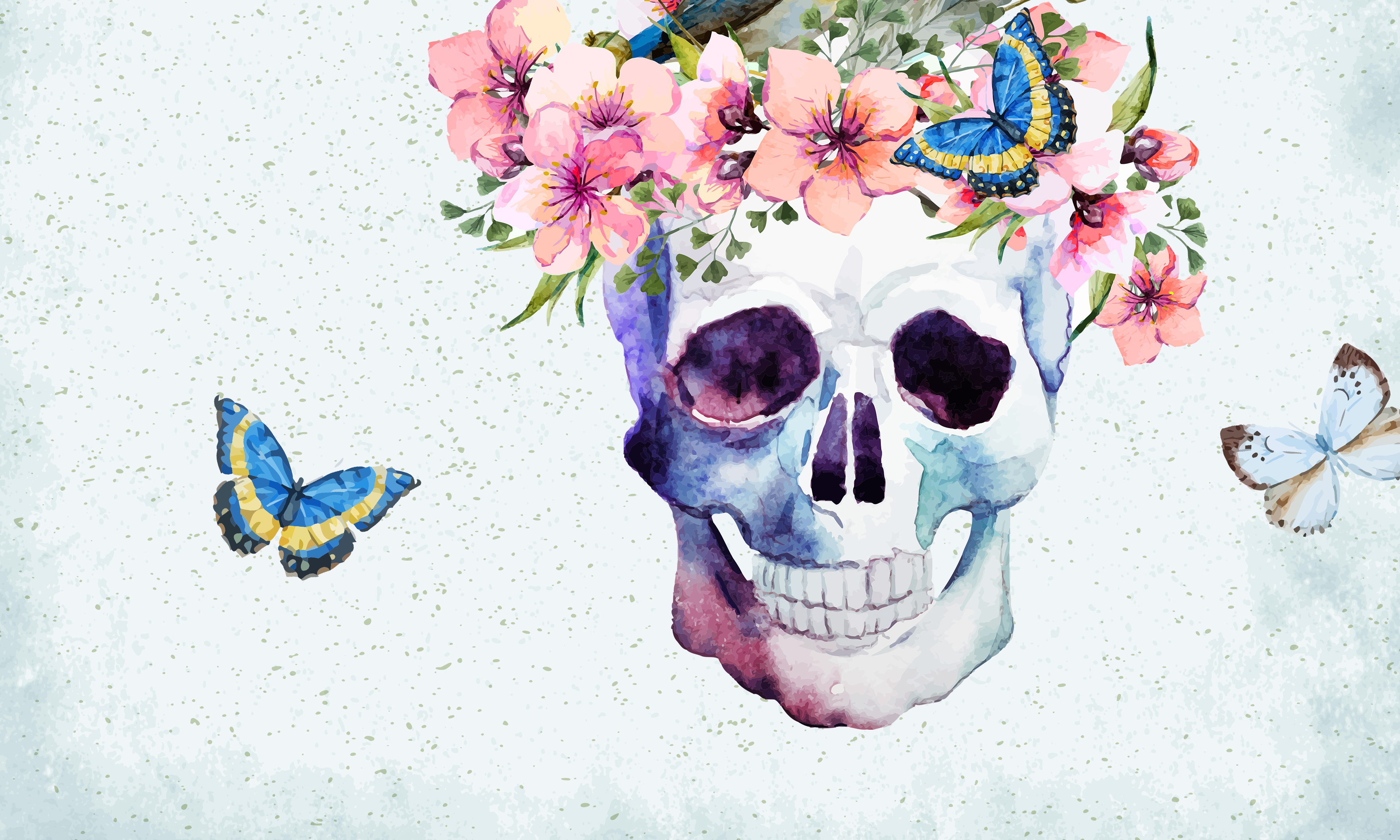 Fall 2019
Table of Contents
The Death Issue
From the Editors
The Death Issue
When I learned that my first issue as editorial director of YES! would be on death, I cringed a bit. No one likes to think about death, much less talk about it. In fact, death might be more taboo to discuss than even sex or money. A recent survey found that only about a third of people had discussed making wills with their partners, or their wishes concerning their funerals. It's almost as though we believe that dying doesn't actually happen. At least not to us.
Read more
Climate change requires closer attention to the changes in our environment.
These White people aren't just checking their privilege. They're using it to bring about positive racial change.
When capitalism supplanted communism in Mongolia, state-run co-ops disappeared and rural communities suffered. Now the herders are bringing back the practice for their own survival.
Books+Film+Music
Building a new world will require first reexamining—and dismantling—the cultural ethos of productivity that creeps into our lives every day.
Books+Film+Music
Time and time again women have proven that viewers are interested in the stories they tell.
Small Works
Overproduction and planned obsolescence are the new normal. But fixing your broken things is a way to resist—and build community.