Winter 2020 :

The Building Bridges Issue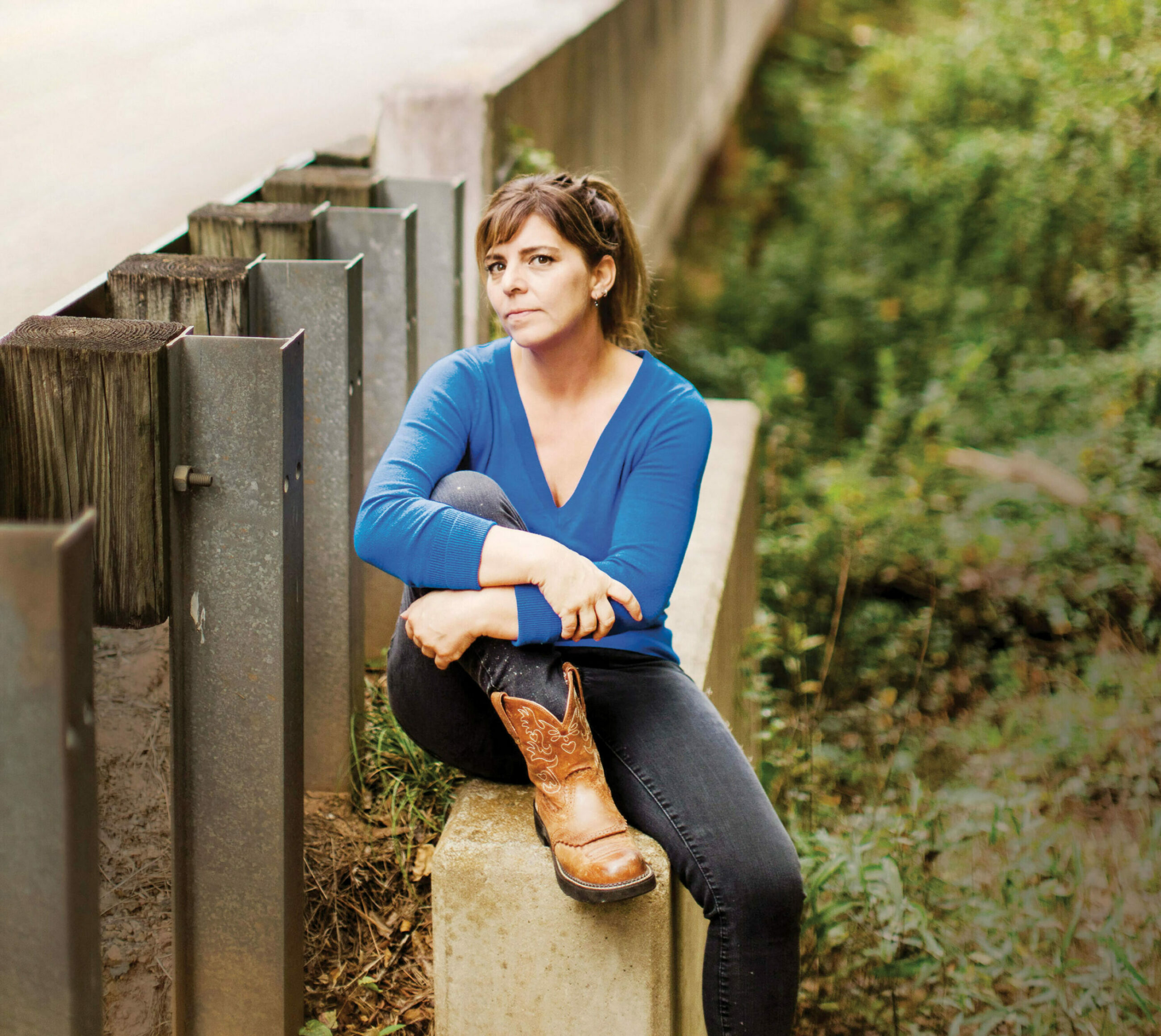 Winter 2020
Table of Contents
The Building Bridges Issue
From the Editors
The Bridges We're Building
The United States has yet to live up to its foundational ideals of a union where "all [people] are created equal," and deserving of "life, liberty, and the pursuit of happiness."
Today, we find ourselves polarized along so many different axes—race, politics, gender—that many people have retreated to the extremes. We look at those different from us not just as others, but sometimes as enemies.
Read more
Yes! But How?
Replace your all purpose flour with these mighty little grains.
Ancient grains. Little-known tiny grains. Mighty locally adapted grains. They are all rising up to replace your All Purpose Flour. It's not just baking, it's a battle for our food system.
People We Love
It's about more than dancing and lip-syncing to disco hits. These drag queens are working to make the world a better place.
The old exploitative images are indelible: out of work, White, needy. They obscure the region's diversity and long tradition of activism.