Fall 2018 :

The Mental Health Issue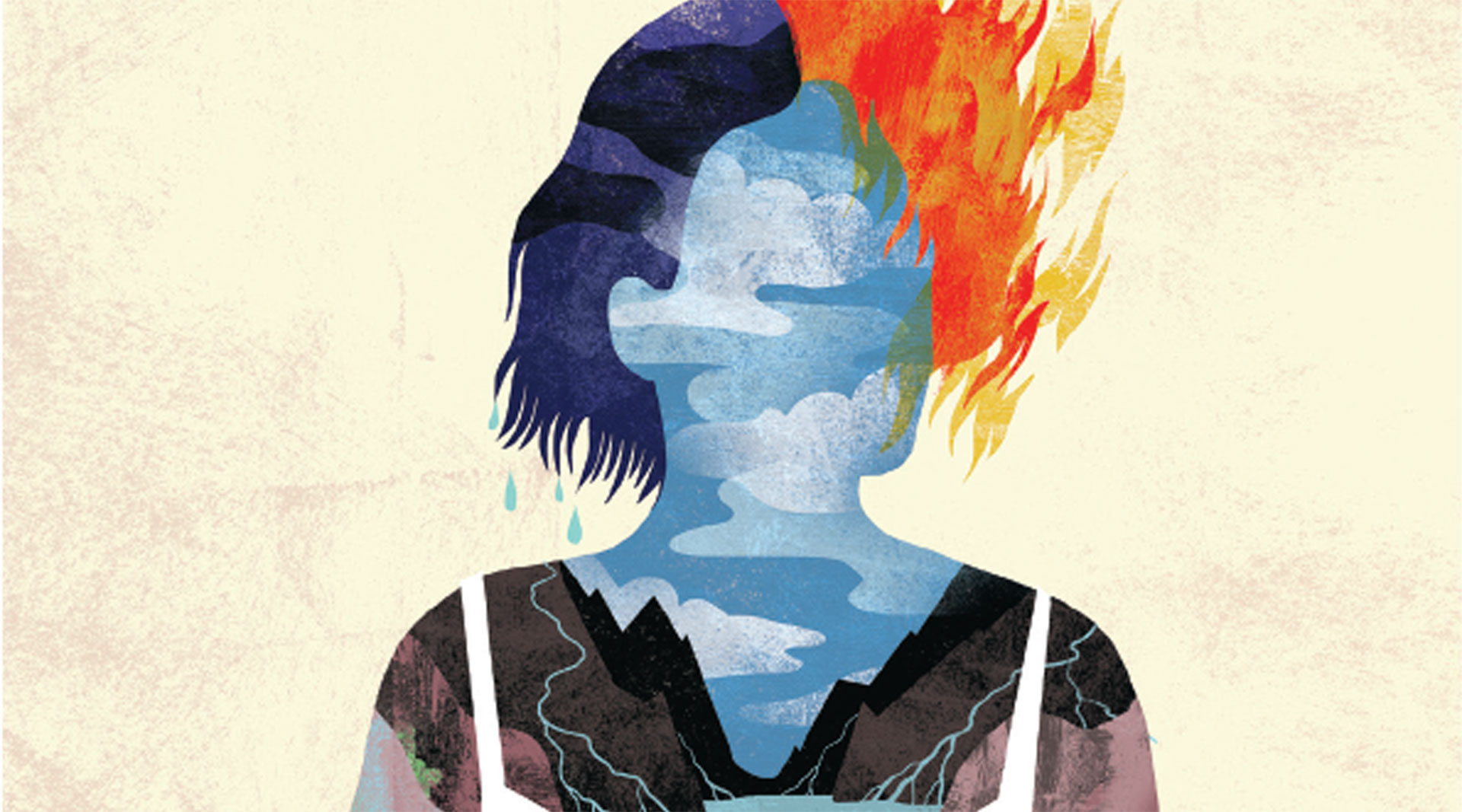 Fall 2018
Table of Contents
The Mental Health Issue
From the Editors
Chances for Healing in Every Moment
My beautiful older sister, Bess — a smart, passionate, popular soccer star — killed herself when she was 17. She took my parents' gun, drove to a park, and shot herself in the head. The effect on my family was profound. Though I'm generally a warm person, for the next 15 years, I avoided people with big emotions, or people who seemed fragile. For me, they were dangerous, unpredictable, unhelpable. I didn't want to get too close, for fear of being responsible for them in some way. I limited my range of empathy because I was sure if I went too far, I'd be swallowed whole.
Read more
Why are anxiety and depression on the rise? Our environments have changed. Our food. Our stress. Our relationships—our "lost connections."
Travis Lupick
New research offers clues to stop the spread of organized hate groups in the U.S.
People We Love
These people are fighting the good fight because LGBTQ+ Muslims shouldn't have to sacrifice one identity at the expense of the other.