Summer 2014 :

The Storytelling Issue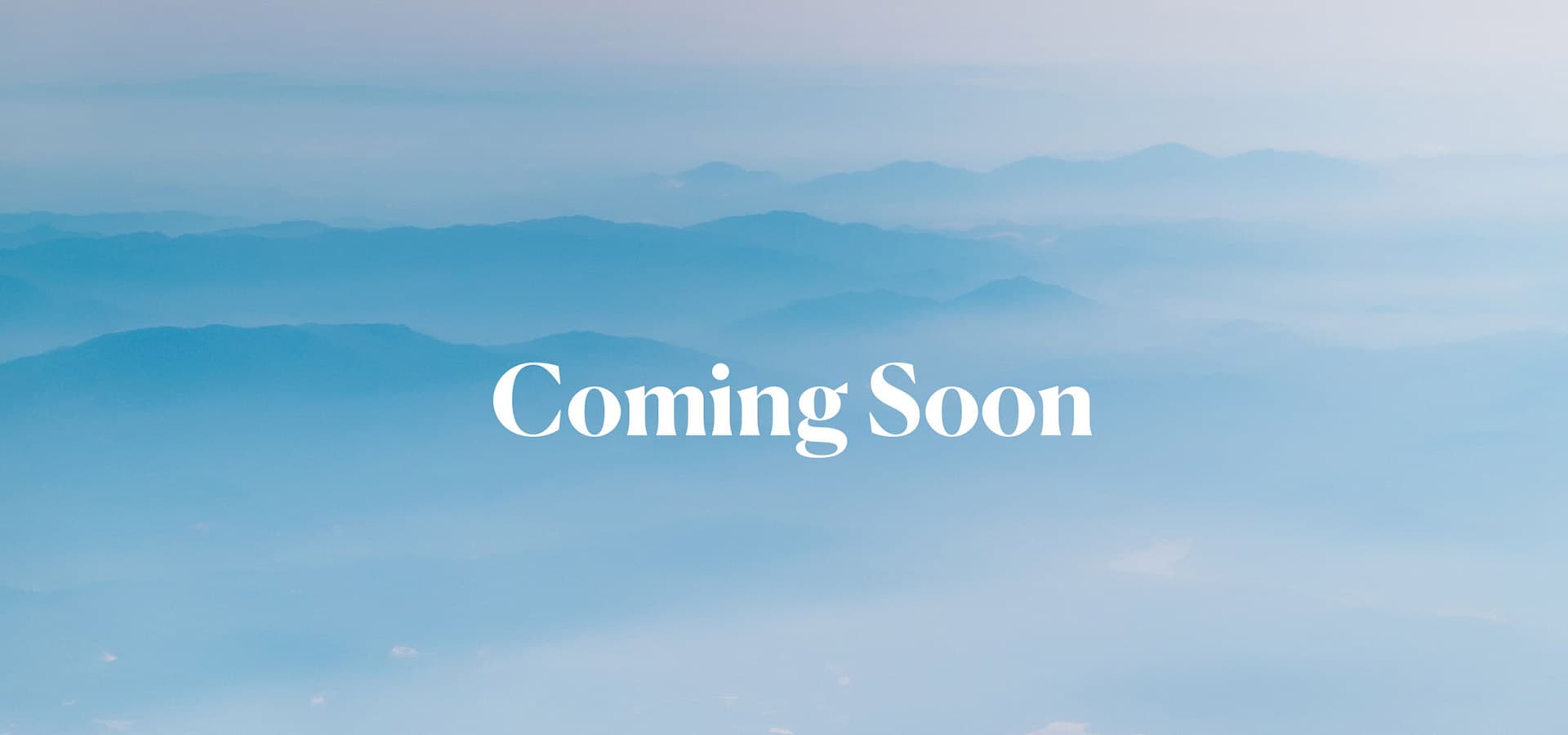 Summer 2014
Table of Contents
The Storytelling Issue
From the Editors
How Stories Shape Our World
This issue of YES! looks at the ways new voices are being heard, and at how their stories are transforming our culture.
Read more
Today, six corporations own most of our media—but we could be poised to take it back.
Symbolia
"Education Uprising," the Spring issue of YES!, connected people across the country and helped catalyze the movement to reclaim education—a living example of how national conversations can change.