Fall 2014 :

The End of Poverty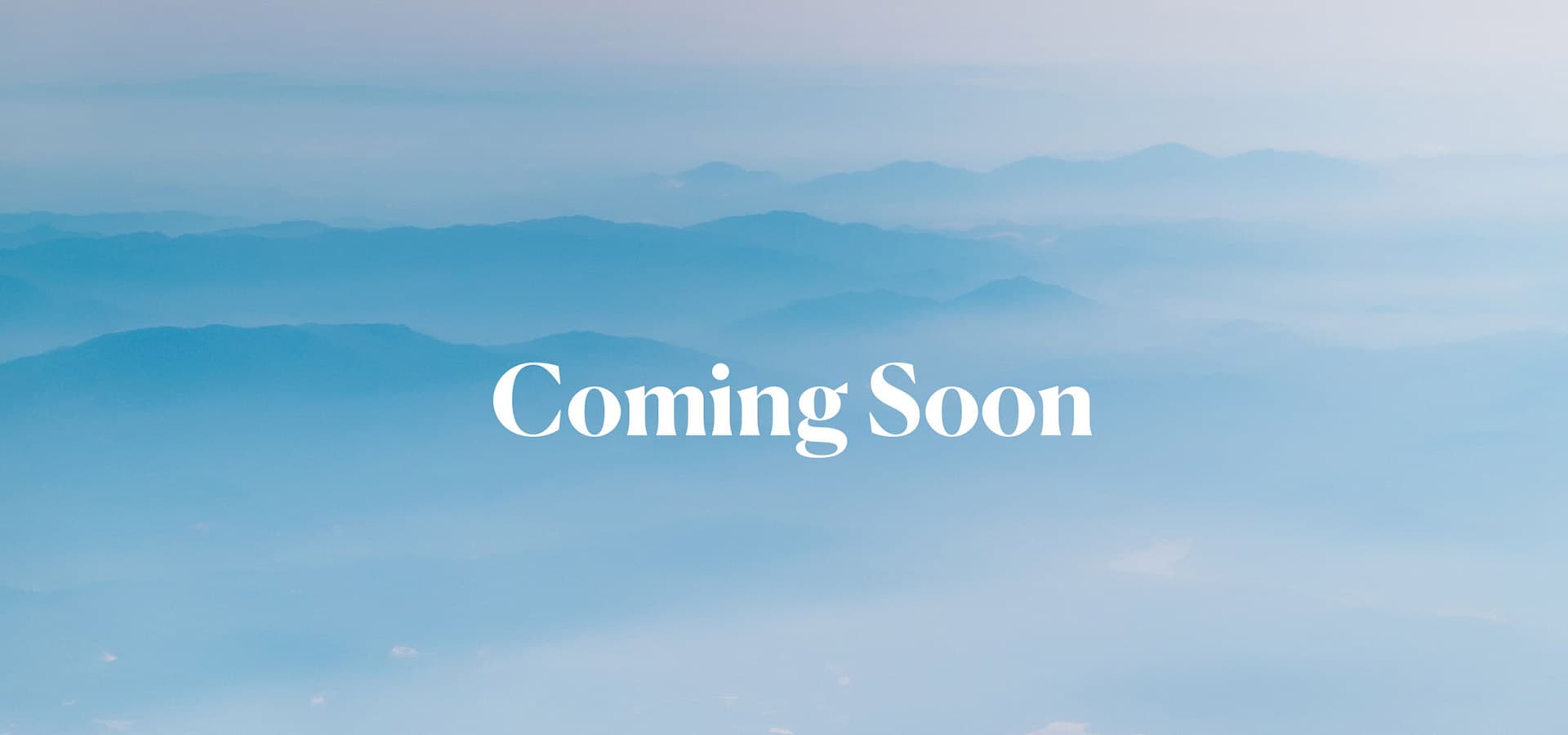 Fall 2014
Table of Contents
The End of Poverty
From the Editors
Let's End Poverty: We Have the Money, Do We Have the Will?
47 million Americans live beneath the official poverty line, under a daily judgment of failure. The question today is: Whose failure?
Read more
Having poor people in the richest country in the world is a choice. We have the money to solve this. But do we have the will?
Dean Paton