Winter 2015 :

The Cities Issue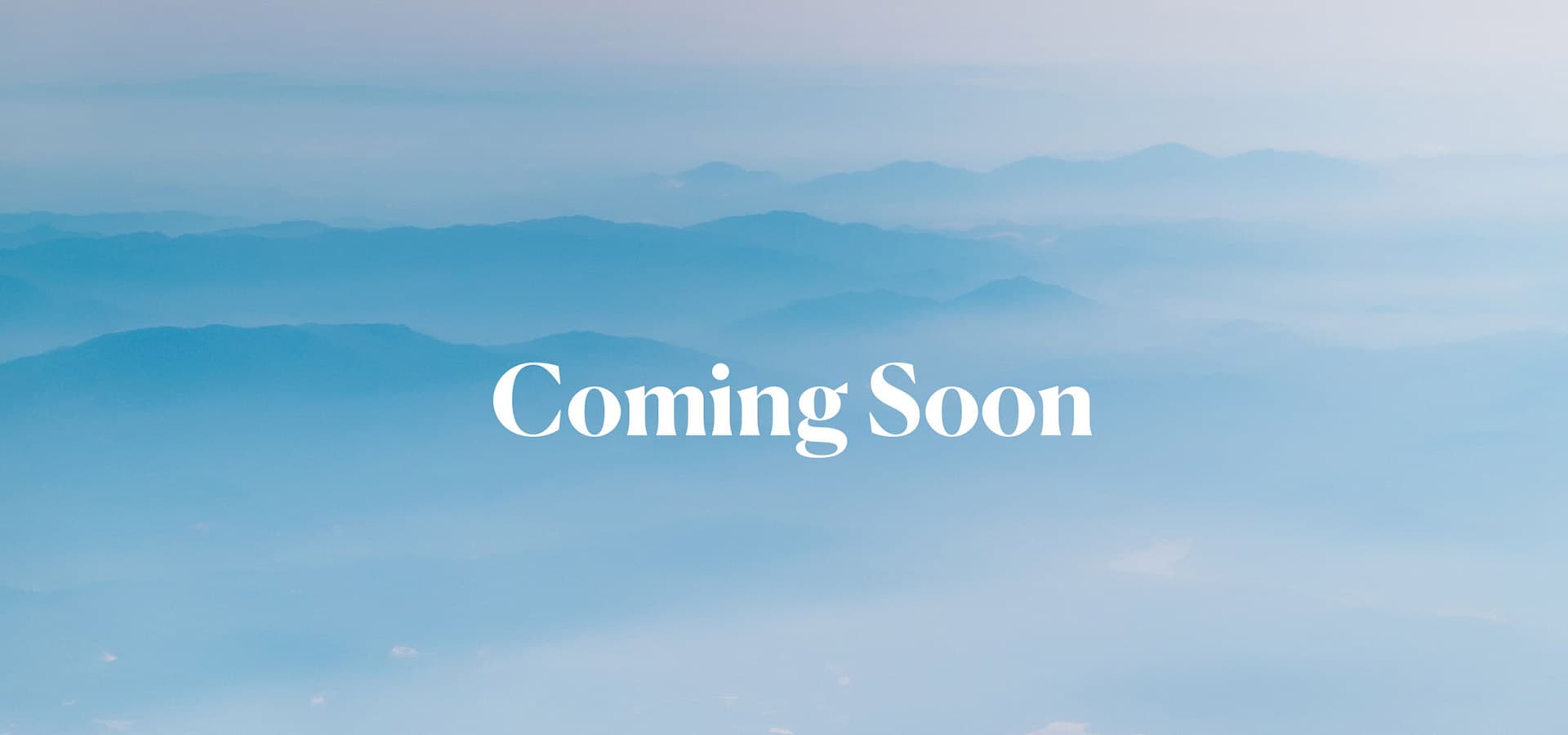 Winter 2015
Table of Contents
The Cities Issue
From the Editors
Urban Comeback: How Cities Are Leading Us Into the Future
At a time when nations are gridlocked and corrupted by special interests, cities are taking on poverty, social isolation, and the climate crisis.
Read more
New energy is transforming our cities into hotbeds of democracy and progressive innovation.
Sarah van Gelder
In St. Paul, Minnesota, artist Seitu Jones wanted to start a community-wide conversation about food access and food justice—and where better to talk than over a good meal?
Democratic ownership, localized food production, and a shift to renewables are key principles in this growing movement to re-envision our economy.