Supported Produced with financial support from an organization or individual, yet not approved by the underwriter before or after publication.
Illustration by PureSolution/Adobe Stock
This four-part reported series explores the ways that individuals, movements, and communities are shifting to a more holistic approach to prosperity.
Why you can trust us
---
Since the founding of this nation—created through genocide, and built on stolen land by enslaved people—racialized capitalism has taught us that success means exploitation, acquisition, and the never-ending pursuit of greater material wealth.
This colonial, white supremacist definition of prosperity has been framed as an inherently individual pursuit; we are in competition to have more than those around us, and winning, we are led to believe, will bring us happiness. But as rampant inequality in wealth, health, education, and nearly every other measure of well-being is amplified by the climate crisis (itself a result of the ecological devastation wrought by runaway capitalism), there is a growing movement to question this conception of prosperity.
Communities historically excluded from this limited definition of prosperity have long known there are other ways to build prosperity. Black, Brown, Indigenous, immigrant, and low-income communities around the country have proven time and time again that shared prosperity is not only more effective at building communal wealth and well-being, but also at building resilient, responsive systems that can adapt to ever-changing environments, be they physical, social, political, or economic.
In this four-part reported series, YES! explores the ways that individuals, movements, and communities are redefining prosperity—shifting from a narrow focus on economic growth to a more holistic approach that considers social, environmental, and cultural factors in achieving well-being for individuals and communities.
By highlighting both innovations and longstanding models of shared prosperity, this series explores how we arrived at this narrow, exclusionary, and exploitative understanding of prosperity—and also illuminates a path toward a future where the well-being of the people, the planet, and our societies drives our collective action.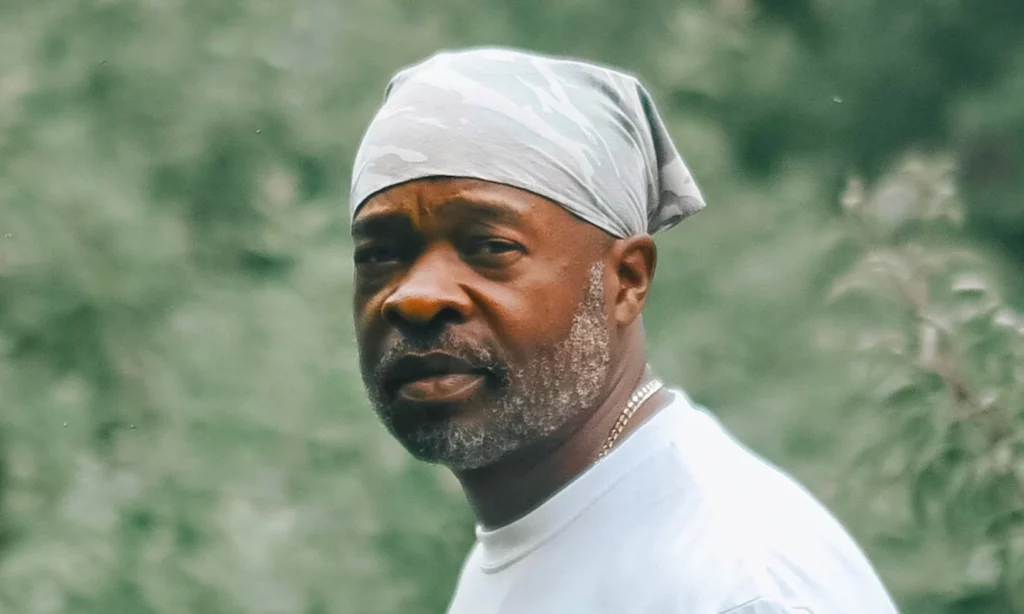 Capitalism's endless economic growth prioritizes the individual over community and creates extreme inequality. But it doesn't have to be that way.
By Anoa Changa & Ericka Taylor
---
This series is underwritten by a grant from the Kendeda Fund's People, Place, and Planet program. While reporting and production of the series was funded by this grant, YES! maintains full editorial control of the content published herein. Read our editorial policies and standards here.
---
| | |
| --- | --- |
| | Sunnivie Brydum is the editorial director at YES! An award-winning investigative journalist with a background covering LGBTQ equality, Sunnivie previously led digital coverage at The Advocate, Free Speech TV, and Out Front Colorado. Her writing has appeared in Vox, Religion Dispatches, them., and elsewhere. She has a degree in magazine journalism from the S.I. Newhouse School of Public Communications at Syracuse University, and is a co-founder of Historias No Contadas, an annual symposium in Medellín, Colombia that amplifies the stories of LGBTQ people in Latin America. She is based in Seattle, speaks English and Spanish, and is a member of NLGJA, SPJ, and ONA. |
---