The Black Lives Issue:
Solutions We Love
Working for Anti-Racism Within Social Media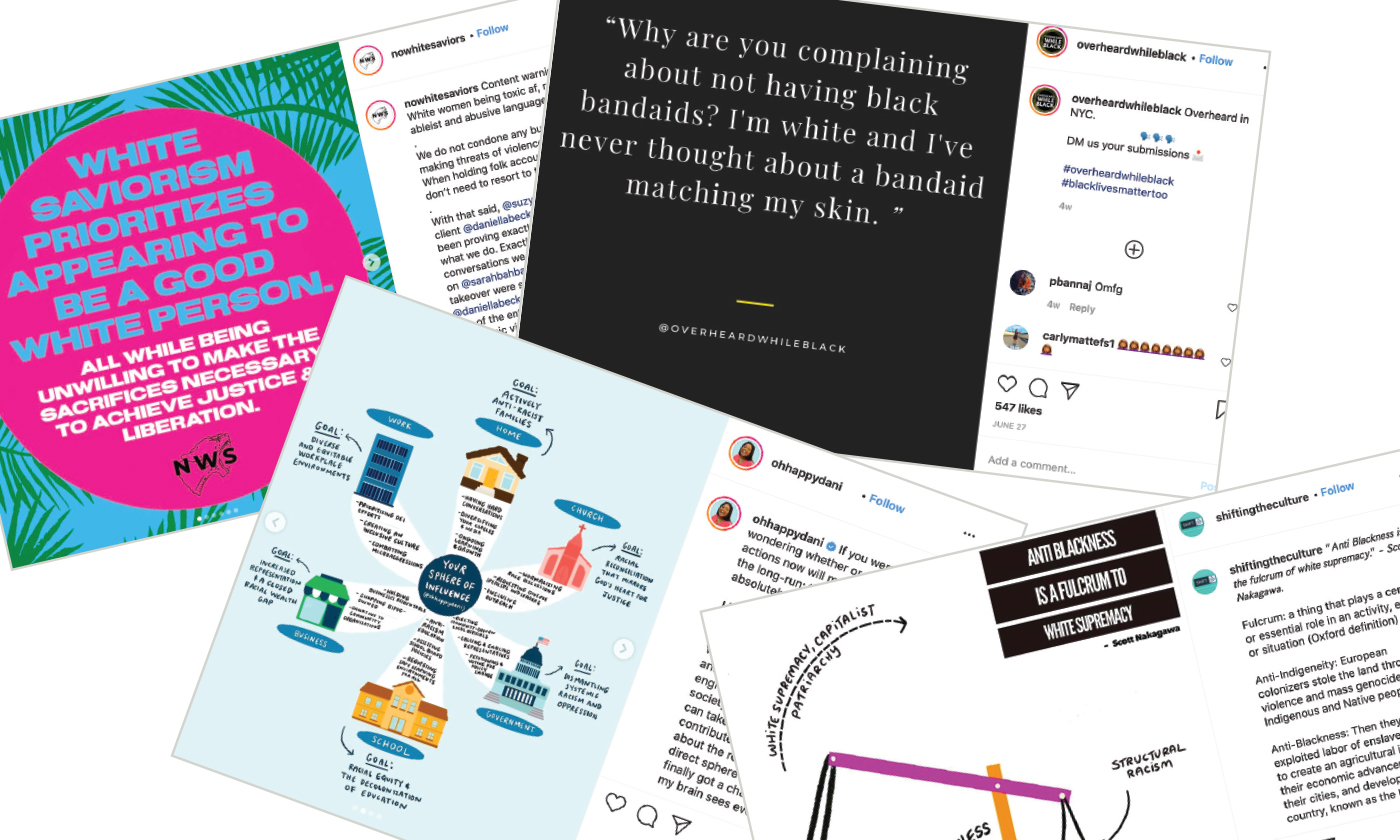 Working for Anti-Racism Within Social Media
Why you can trust us
---
As creators and artists, people of color have found systemic racism working against them in the social media world, just as in the offline world. Here are three people who have taken that as a challenge to make social media not just not-racist, but anti-racist.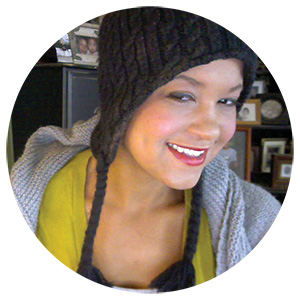 Lex Scott
On May 19, 2020, Malcolm X's birthday, Black creators on the social media app TikTok were elevated front and center as hordes of users participated in a "blackout" protesting the app's censorship of Black creators. The action encouraged non-Black allies to exclusively interact with content made by Black users, so those videos would become popular enough to be recommended to other users.
Blackout organizer Lex Scott used the platform to speak about racism and promote Black Lives Matter events, but was repeatedly blocked from posting due to her content being reported or deemed inappropriate by content moderators.
On the blackout day, Scott and many other users' "For You" pages were filled with Black creators.
"It was such a beautiful experience," Scott said.
Following the blackout, TikTok acknowledged Black creators' concerns and outlined actions it was taking to address those needs, including creating a diversity council and engaging with outside organizations and experts to evaluate its policies.
"When I read TikTok's response to my blackout, it was just emotional," said Scott. "We are so desperate to have a platform that won't silence our voices."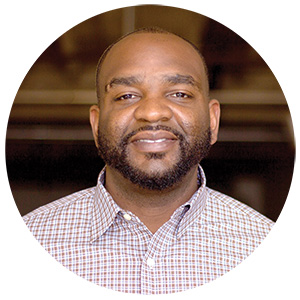 Roderick Turner
Social media platforms are frequently accused of suppressing or removing content by Black creators more often than that of their White counterparts. Would their experience be different on a social media platform created by Black developers? Roderick Turner, founder of social media app TOPIT, says "yes."
"Even though I am a founder and developer, I'm still a person of color," Turner said. "As much as the world tells me to wear two different hats, I cannot. Having platforms created by people who understand exactly what's going on today will allow our voices to be heard."
The response to TOPIT shows a clear demand for Black-created social media spaces, too. The app, which invites friends to connect and pose challenges to each other to "top," started with 2,000 beta testers. In June, during the height of the Black Lives Matter protests, downloads skyrocketed to 78,000 users. The app officially launched in July.
Turner knows that his is a singular experience and prioritizes the diversity in his team and users.
"Honoring that diversity is vital to building a platform inclusive for everyone," Turner said.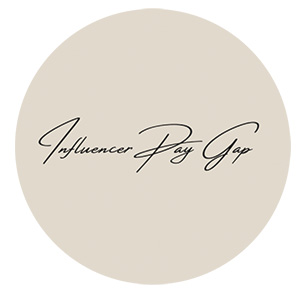 Adesuwa Ajayi
As more brands and businesses have adopted targeted advertising through social media influencers, there have been more opportunities for pay disparity. In the unregulated influencer market, Adesuwa Ajayi is bringing some transparency with Influencer Pay Gap—an Instagram page dedicated to revealing the difference in rates Black and non-Black influencers receive.
Ajayi, who works as a manager for the AGM Talent agency, receives messages from influencers on Instagram that detail their race, follower count, niche market, and highest paid gig. By posting the information anonymously, Ajayi has created a hub where Black influencers can compare their experiences with non-Black influencers in the same range as them. The common theme? Black influencers are being underpaid.
"Across certain agencies there is a general perception that Black influencers come cheaper," Ajayi said. "I've seen [Black influencers] being haggled down to peanuts for things that they would never approach a non-Black person with the same following."
Ajayi says the Instagram page, which garnered more than 20,000 followers in less than two weeks, will evolve into an education space where influencers can learn how to advocate for themselves.
"The goal was never to just expose things, it's also [about] the solutions," Ajayi said. "With greater transparency could come greater accountability, and greater confidence when it came to negotiating."