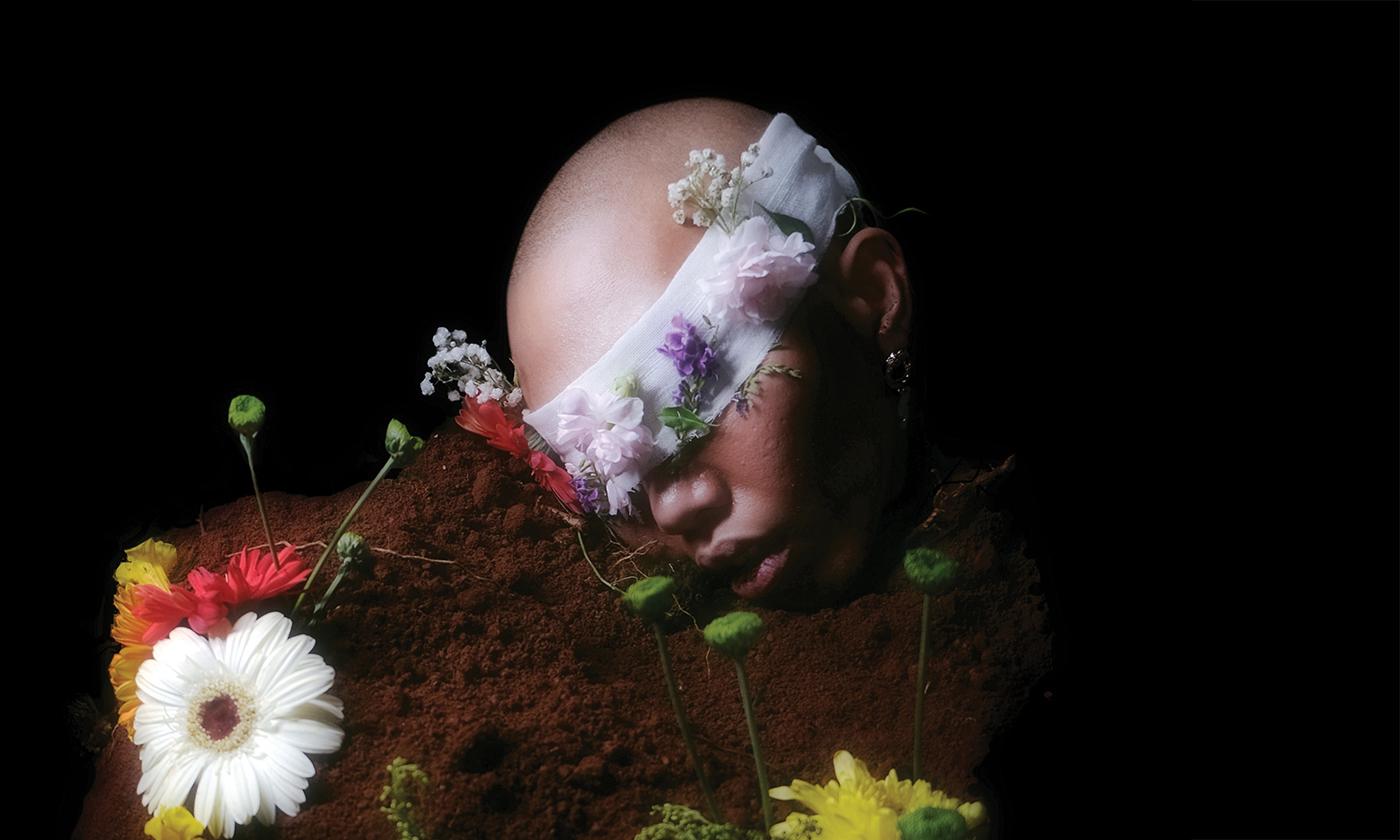 Spring 2023
Table of Contents
Endings
From the Editors
Embracing the Inevitable End
The goal of this issue isn't to send our dear readers into a tailspin. Instead, we're taking a hopeful approach to our "Endings" issue. 
Read more
Indigenous Foodways
There is a whole world of gorgeous foraged fungi varieties beyond what's common in U.S. grocery stores.
How to kick our national addiction to prisons.
People We Love
Science fiction writers explore better climate endings.
Can we create new traditions that honor where we've been and help lead us where we need to go?