Fall 2021 :

How Much Is Enough?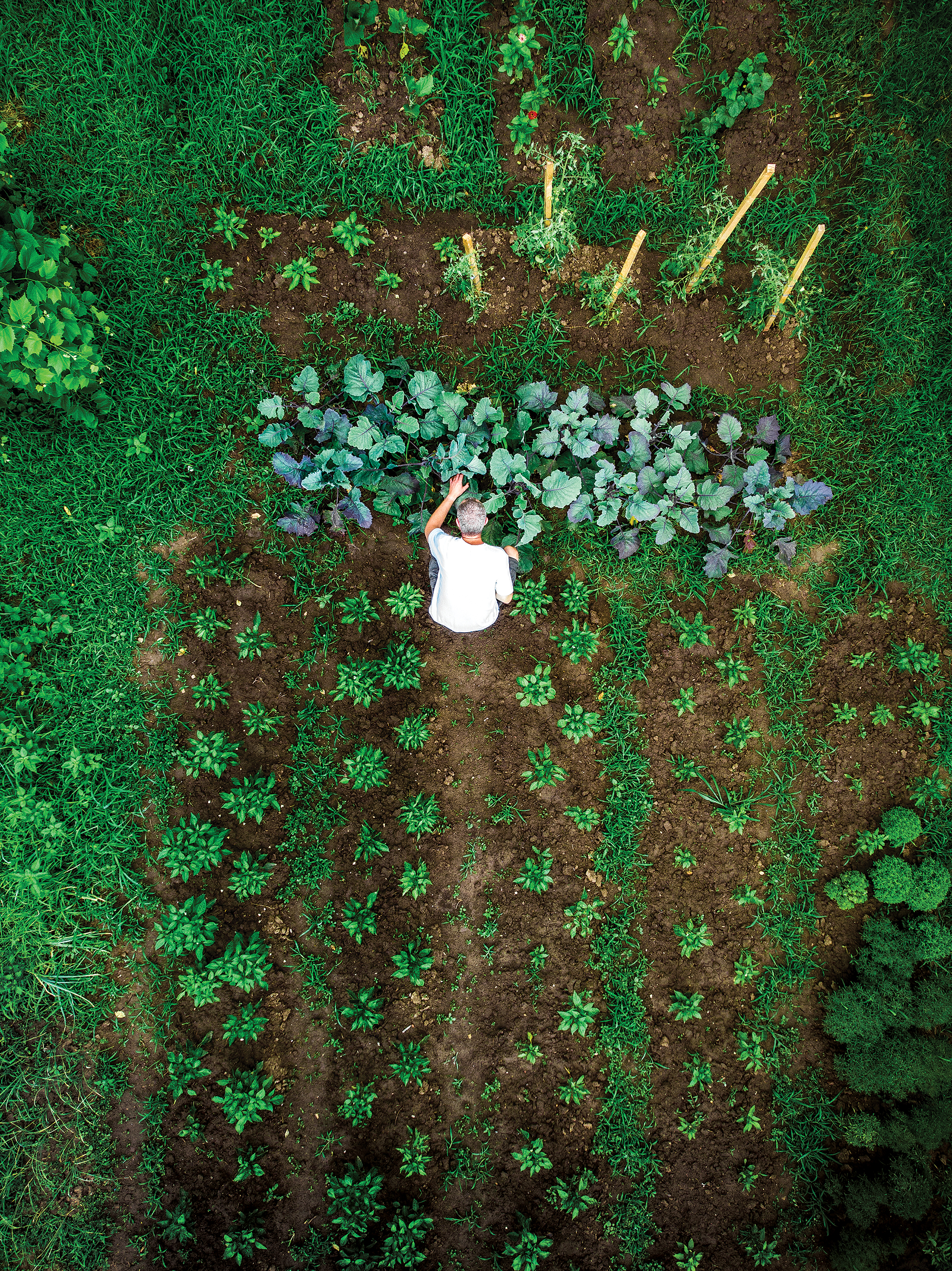 Fall 2021
Table of Contents
How Much Is Enough?
From the Editors
Getting to Enough
What is enough?
The question is relative, and can be asked and answered in a number of ways. Answers may vary from quantitative to qualitative responses.
We had this in mind when considering the question of enoughness: What is enough money, time, work, food, stuff?
Read more
Given the current climate emergency and the broader ecological breakdown that looms, there are few issues more pressing than that expressed by the single word: enough. Yet, it is possible to satisfy humanity's universal needs fairly—and keep the world livable.
Stan Cox